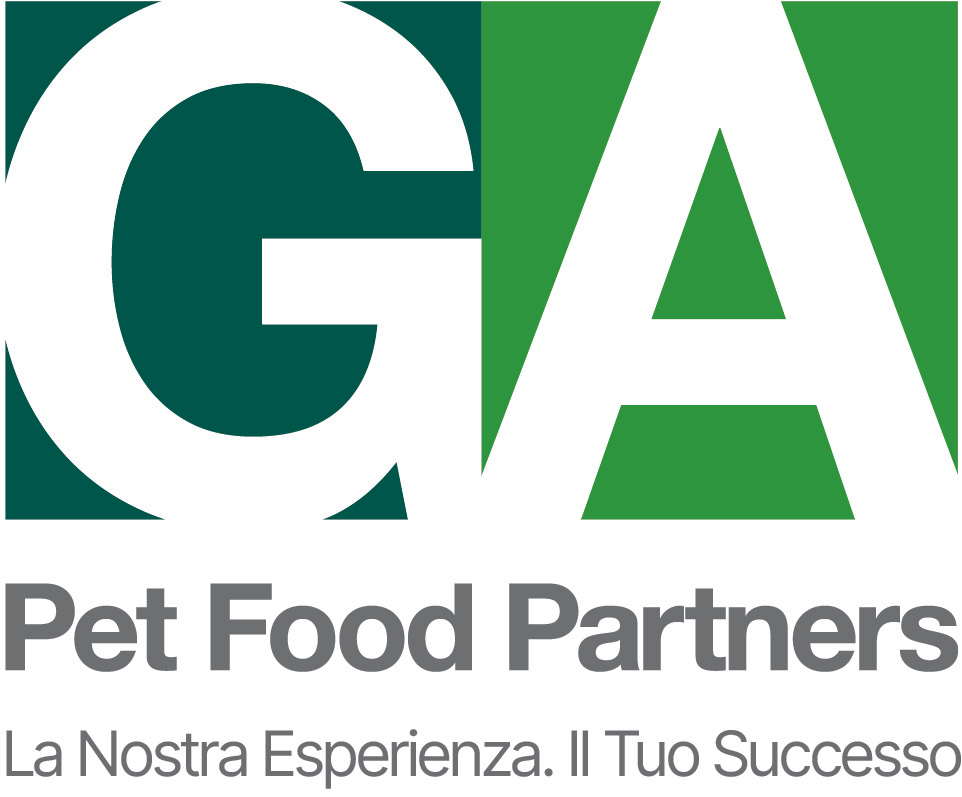 Pad. 26 Stand C98
GA Pet Food Partners
Here at GA Pet Food Partners, we make and deliver the world's finest pet food, providing private label opportunities for partners across the globe.
Sourcing our fresh meats from farms and fisheries that we know and trust ensures full traceability. We then use our unique
Freshtrusion™
process to gently cook the meats in our state of the art Meat Kitchen. This ensures that we create the most nutritious and highly palatable meats to be used in our pet food kibbles.
We are the perfect partner ready to provide tailored solutions to meet your needs with industry-leading technology and decades of expertise.