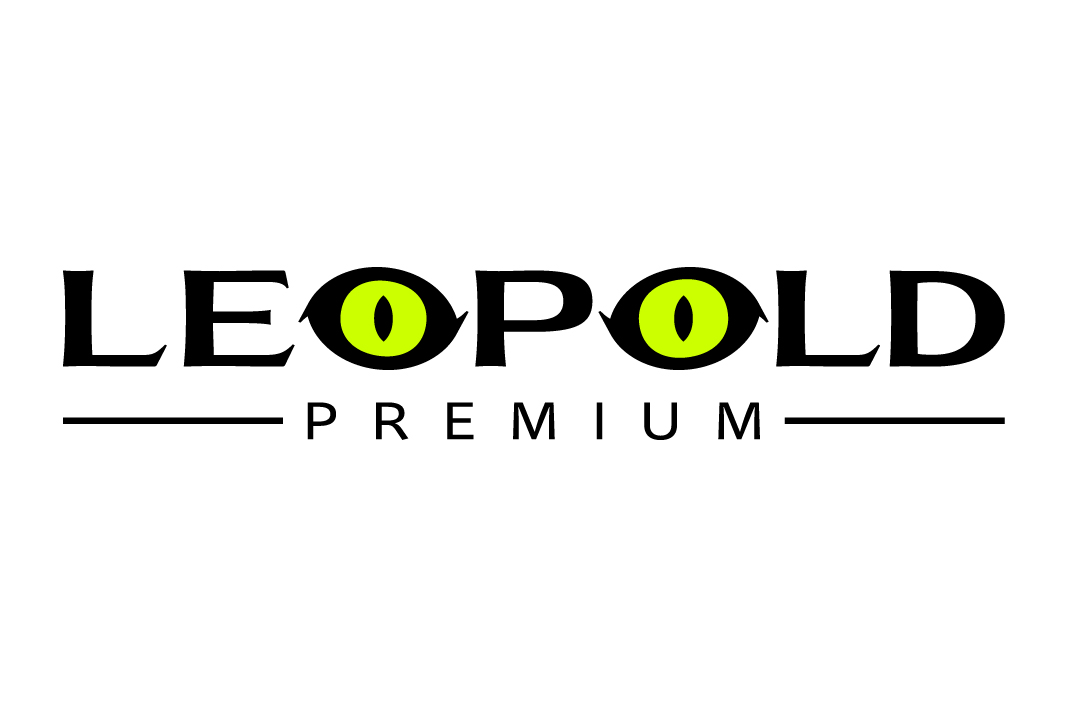 Pad. 16 Stand D52
Brands
TM "LEOPOLD",TM "BASTTET'O"
TM "LEOPOLD". TM "Basttet'o". High quality pet food made in Ukraine.
What should be in a really good food for cats and dogs? These are primarily meat and meat offal. For a healthy diet of our friend it is simply necessary. Meat should prevail in the composition and be in the first place. Further important items in the feed are vegetables and cereals without which any natural feed can't exist. We add only quality ingredients so that your pets eat properly. 
In our range there is a lot of food for adult cats and dogs, as well as for very small kittens and puppies. The lack of dyes allows you to confidently feed your friend from the earliest period of his life, namely from 2 months.
We also actively produce natural delicacies so that your dog, in addition to proper nutrition from TM "Leopold" can also actively relax with delicious treats.
To date, our technologies together with the Research Institute of Veterinary and Feed Additives have created a group of therapeutic and prophylactic feeds for cats and dogs.
We are constantly improving and creating better and better food just so that our four-paw friends can eat right and live a healthy life for a long time.