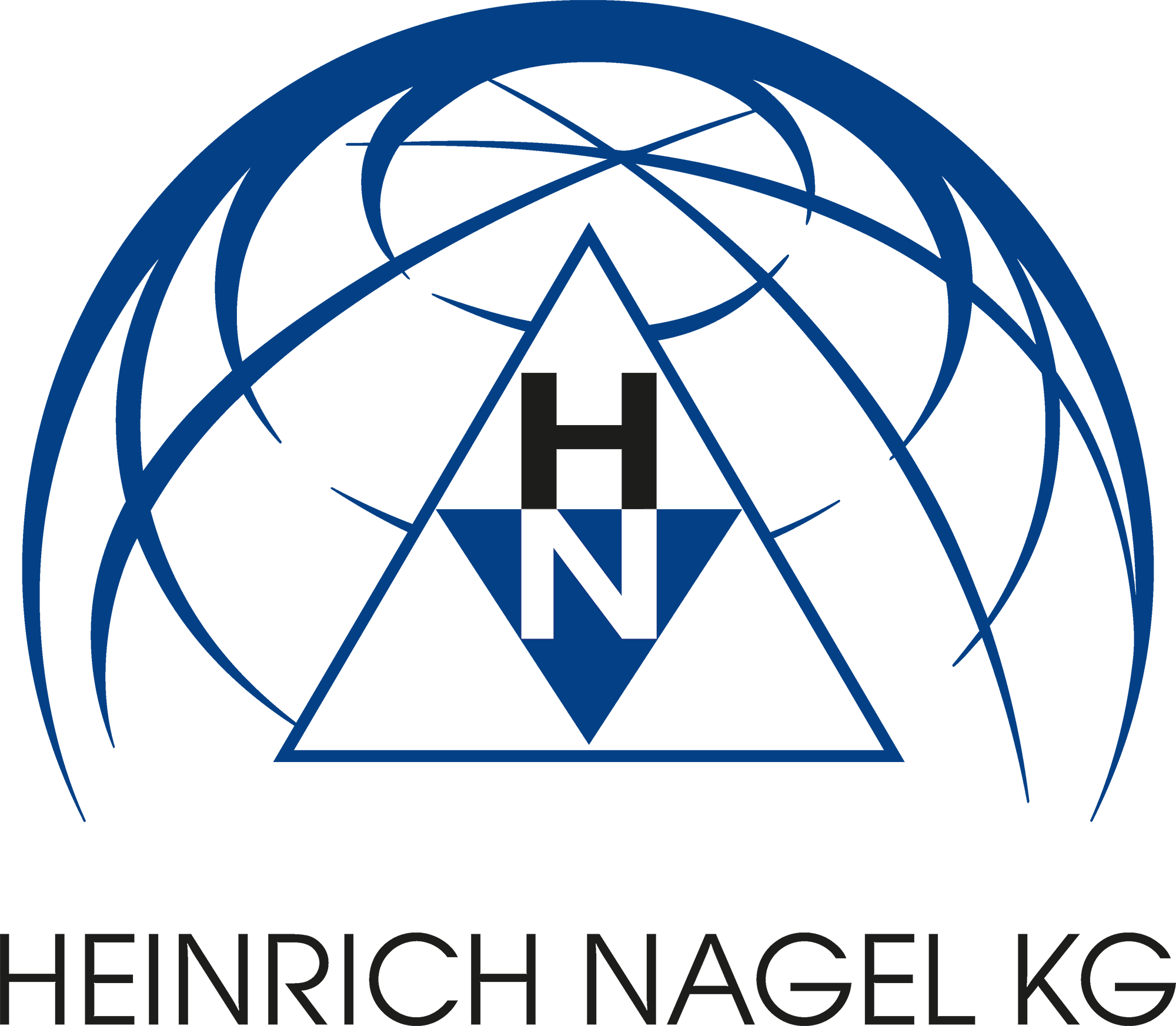 Pad. 21 Stand A102
Heinrich Nagel KG (GmbH & Co.) supplies the pet food industry with a wide variety of products, which are used, among other things, as raw materials for the production of pet food.
CHURPI -a vegetarian chew treat
We produce high quality cheese treats for dogs – Made In Germany
Our CHURPI cheese sticks are a crunchy vegetarian chew treat prepared in accordance with traditional Himalayan recipes and methods.
vegetarian
gluten-free
lactose-free
no artificial additives
no added sugar
made in Germany