02/02/2017
A NEW HALL ADDED!
The organisers of Zoomark 2017 have been inundated with applications from major Italian and foreign companies. Five months before the opening, all the exhibition space available in the four traditional halls has been assigned.
BolognaFiere has therefore decided to make a further area available to accommodate the many exhibitors on the waiting list.
The opening of a fifth hall will offer companies appealing solutions for exhibiting and new spaces for events and initiatives. The forthcoming event will therefore be even larger, covering total surface area of 50,000 sqm.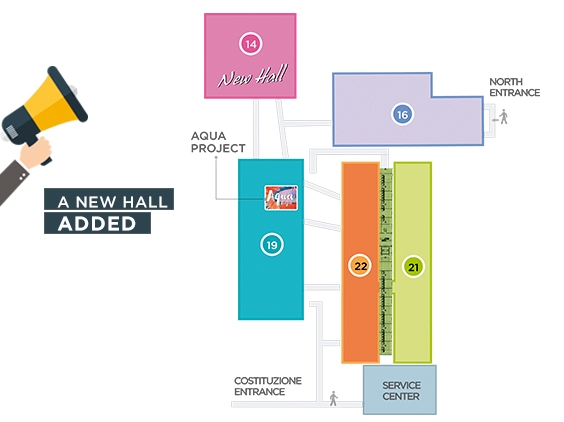 ---