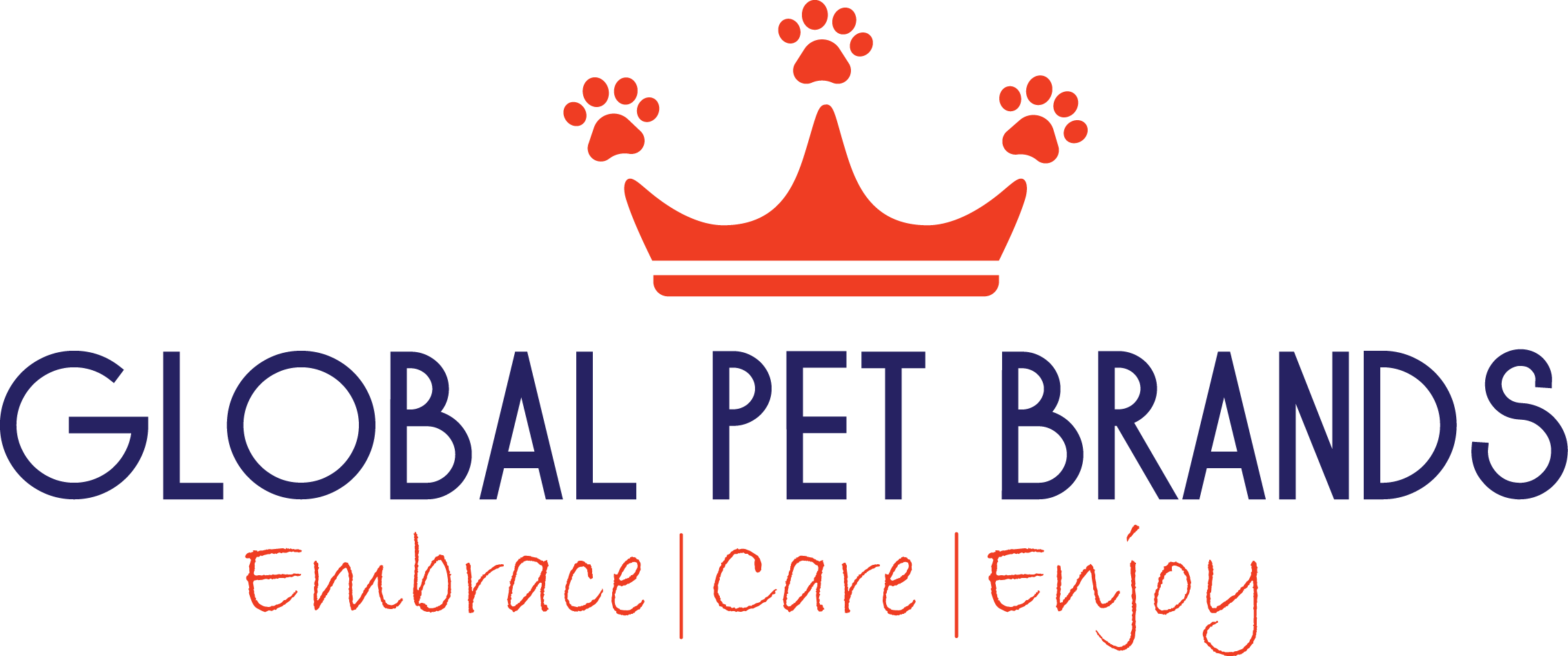 Pad. 26 Stand A07
Private label dog treats , ice cream mix and baking mix
Our teams at Global Pet brands make a daily commitment to be more than just pet food innovators. We strive to create premium pet products which connect with pet owners who EMBRACE their beloved cats and dogs.
We are experts at creating healthy pet treats & snacks, and have created an innovative range of pet products around that expertise.
We CAREfully select natural ingredients and have developed hypoallergenic  and grain free options. We implement the finest production processes, such as cold-pressing and slow oven baking.
ENJOY knowing your customers' pet nutrition is in the capable hands of our experienced house of leading pet brands.