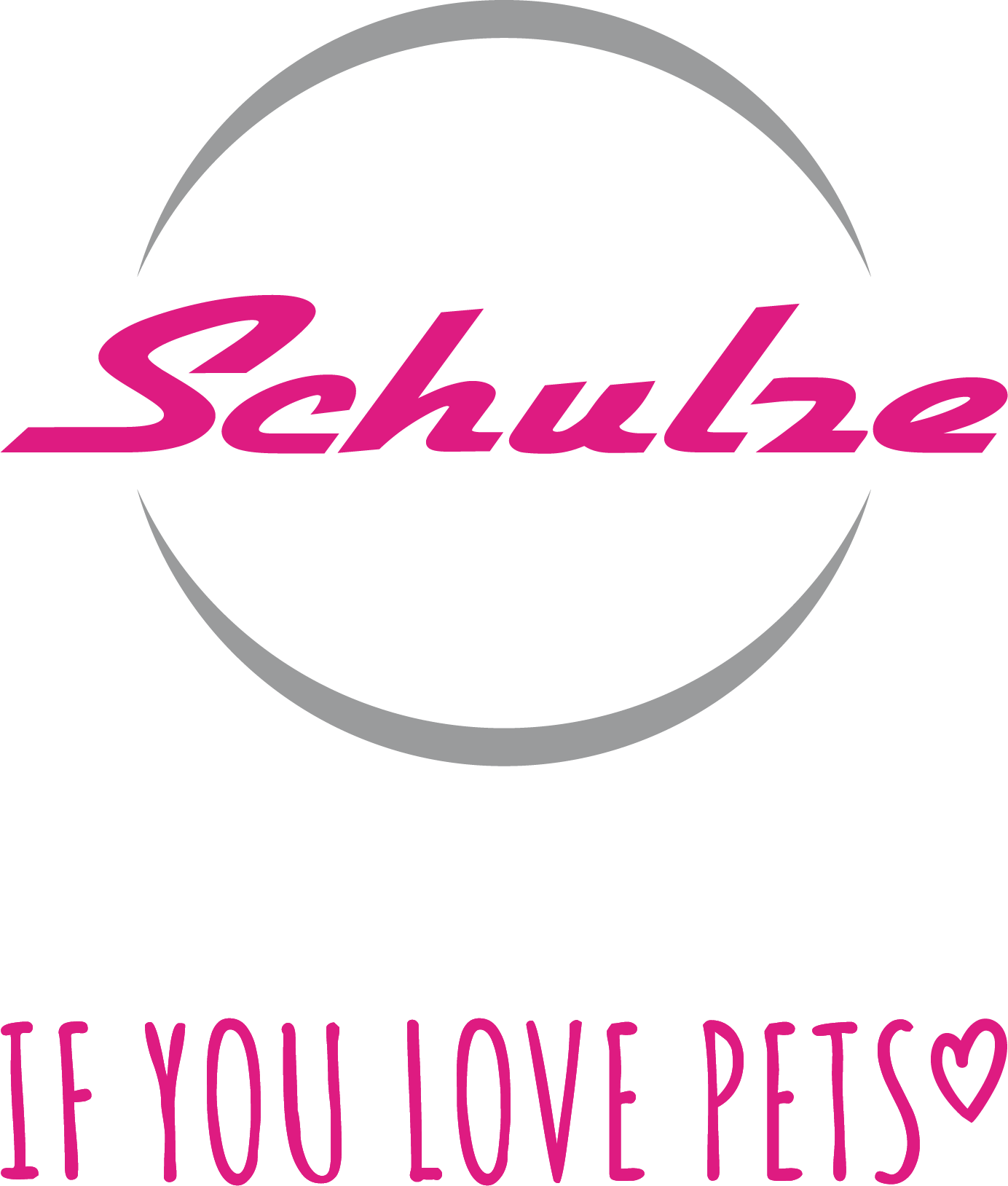 Pad. 26 Stand C61 - C67
Brands
PORTA21,Superfood,Feline Finest,Kitty´s Farm,Schulze´s Best,PioneerPet,STARMARK
As a German owner-managed family company, now in the second generation, we have been a manufacturer, importer and exporter of a large and steadily growing range of premium products for the needs of dogs and cats for over 30 years.
Whether healthy and wholesome pet food, tasty snacks & treats, varied and species-appropriate training equipment, high-quality toys or innovative articles for cat hygiene, our product variety is considerable and offers pioneering solutions for all breeds, sizes and needs. With our name, we always stand for high-quality ingredients, gentle and high-quality processing, and the implementation of the latest scientific findings.
Our company's own product lines are known and in demand under the umbrella brand Porta21® for healthy food and PORTA CAT CARE for premium Cat Litter.
With attention to detail and the guiding principles "Feed healthy instead of just feeding" and "Learn by playing instead of just watching", we have been able to achieve international recognition and cross continents for many years. Our customers and business partners include companies from all over Europe, Asia and the USA.
Animals are our passion. But what are animals without an intact environment? Because we know how health and well-being are linked (related) to climate protection, we are actively committed to reducing CO2 emissions. We only use solar energy for our company buildings, avoid packaging waste whenever possible and make sure to use environmentally friendly outer packaging where it is not possible.