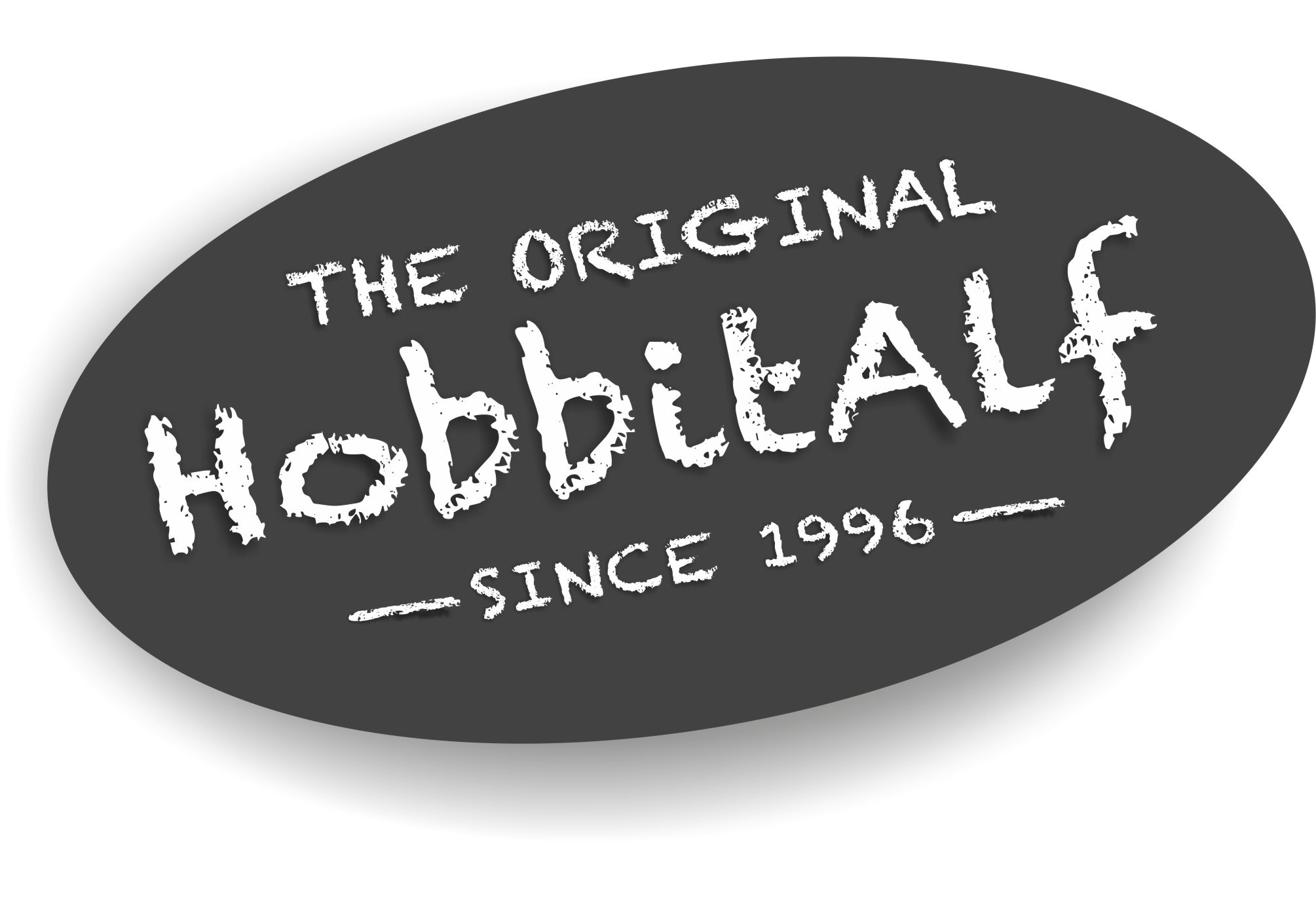 Pad. 29 Stand E01
Natural snacks for pets
1996 - 2021, more than 25 years of service of your friends.
Hobbit Alf, works a wide range of 100% natural products, to meet the needs of any dog.
All our products are made with Iberian and European raw materials. Some of them, have a high content of Omega 3, indispensable in the diet of your friends.
Also, in addition to maintaining ideal health, they also take care of the dental one.
Dental Stick Anti-tartar
Promotion No. 1 pallet 448 packages 1 Kg at 50% - 224 you pay, 224 are free
Gallery