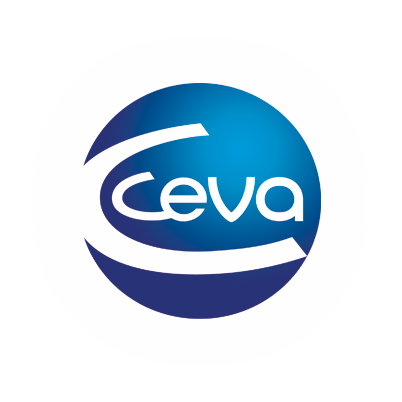 Pad. 29 Stand E14 - E18
Brands
Feliway,Adaptil,Vectra,DouxoS3,Yoos,Actinorm,Duoflect
Part of Ceva Santé Animali International group, Ceva Salute Animale operates in distribution of livestock and companion animals health products.

With twenty years behavioral products leadership, thanks to the Adaptil and Feliway brands, Ceva is strengthening from 2021 its presence in retail market with new proposals for revitalizing the parasiticides segment, starting with Vectra 3D.

So here are the main brands of Ceva portfolio at Zoomark:

Adaptil. The range of products for the serenity of dogs and puppies based on pheromones, which send pets a message of natural reassurance.

Feliway Optimum. The innovative mix of feline pheromones in a highly effective room diffuser, for happy cats like never before.

Vectra 3D. The outdoor spot-on pesticide for dogs with a broader spectrum, effective against sand flies, mosquitoes, fleas, ticks and flies and can also protect the home from the infestation of flea eggs and larvae.