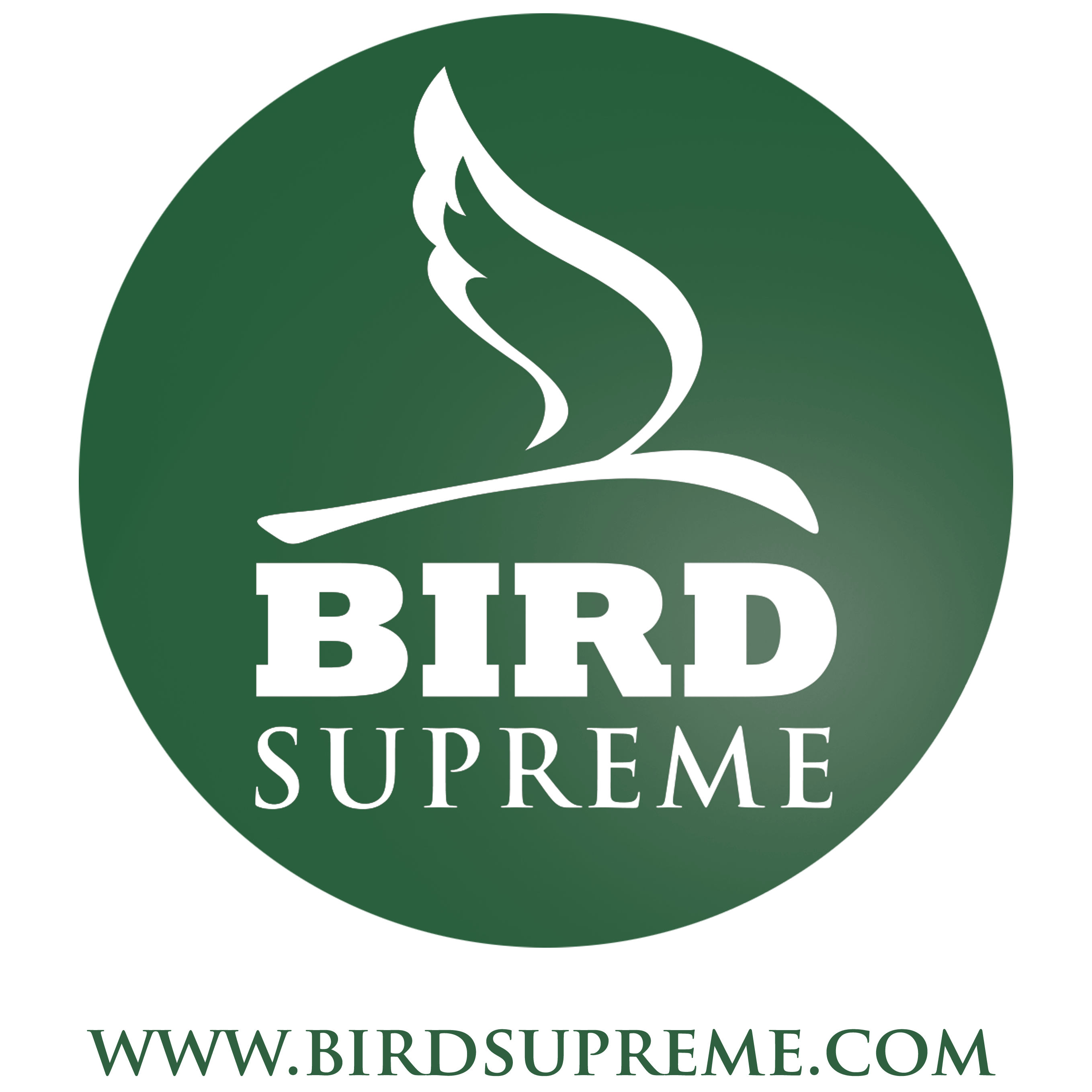 Pad. 25 Stand B107 - B109
Brands
Bird Supreme
BIRD SUPREME - Belgian TOP quality bird seeds
BIRD SUPREME - Belgian TOP quality bird seeds 
We are specialized in producing different mixtures for retailpurpose. 
BIRD supreme is the brand new brand of "Vanrobaeys"  Belgian producer of TOP Quality Pigeon food.  
BIRD SUPREME bird feeds, are specially balanced mixtures with the best quality of seeds. These mixtures provide your birds the daily nutrition they need for their development, growth, health and performance. 
We pack in 1 - 4 & 20kg bags. 
PRIVATE LABEL is possible .