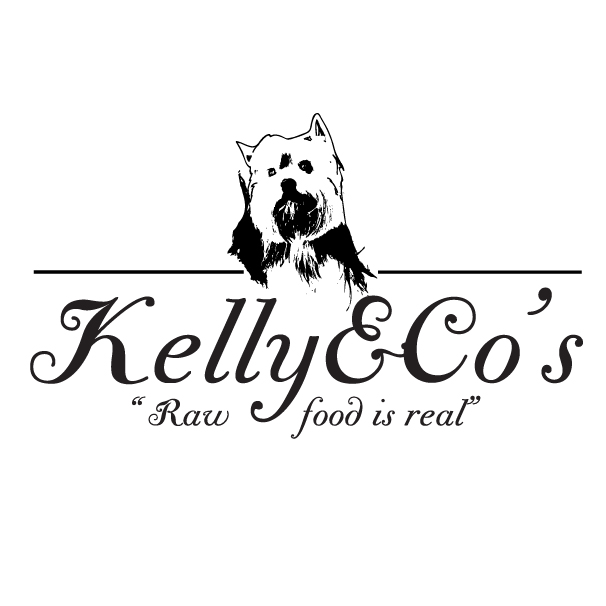 Pad. 21 Stand A81
Brands
Kelly & Co's
With over 10 years of expertise in freeze-dried food manufacture and technology, Kelly and Companion have been a trusted manufacturer and distributor.  Every manufacturing process is now handled by specialists on our team.  Our production process, equipment, and facilities have all been quality controlled and audited by GHPs, HACCP, and ISO22000.

Our state-of-the-art facilities, which include an own R&D center, allow us to concentrate on providing the greatest quality freeze-dried pet food products. We are at the cutting edge of ingredient sourcing, production, and packaging, enabling us to make a wide range of freeze-dried products in-house to meet the global demands of the freeze-dried pet food industry. This includes product development and nutritional understanding.

Visit Kelly and Companion and discover our comprehensive freeze-dried pet food manufacturing capabilities.
Gallery