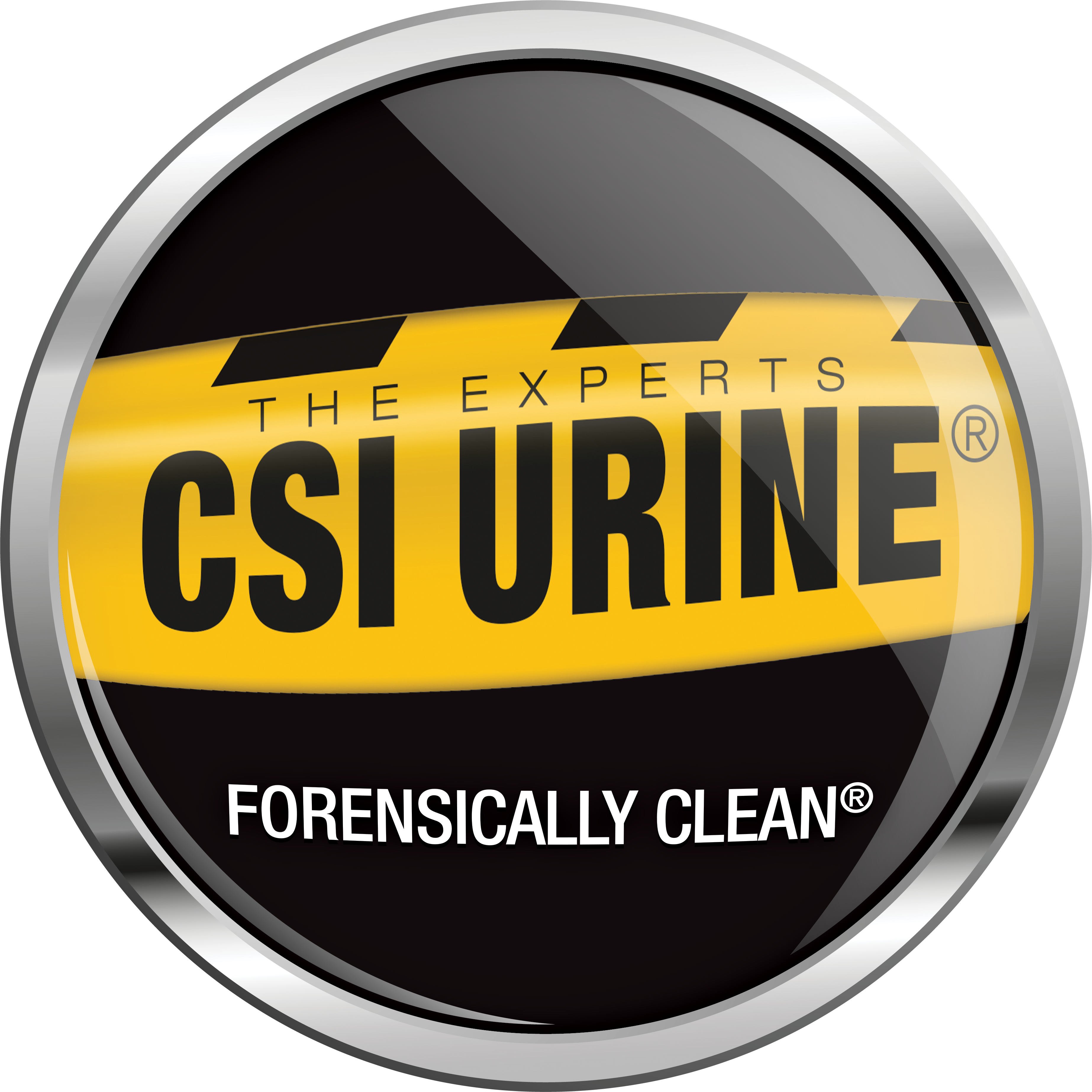 Pad. 26 Stand BRITISH PAVILION B31
Brands
CSI Urine,Litter Kwitter
CSI URINE® on track to become Europe's #1
First launched in 2015 in France, CSI URINE has grown to become France's #1 enzymatic pet urine product, with distribution in some of the country's largest pet chains, independents and specialty pet sections in major supermarkets.
CSI URINE is now distributed in more than 2,000 outlets in 14 European markets, including France, the Netherlands, Belgium, Scandinavia, and Switzerland. It is market leader in France, the Netherlands, and Switzerland and fast becoming #1 in Scandinavia. 
The CSI URINE formulations were originally developed in the UK for the professional cleaning market with all manufacturing based in the UK.
Doogie Stuff Ltd is a British company that has been trading since 2005 with the LITTER KWITTER Cat Toilet Training System, and CSI URINE range of enzymatic cleaning products. All CSI URINE products are manufactured in Wales, UK and distributed throughout Europe and beyond.
Gallery