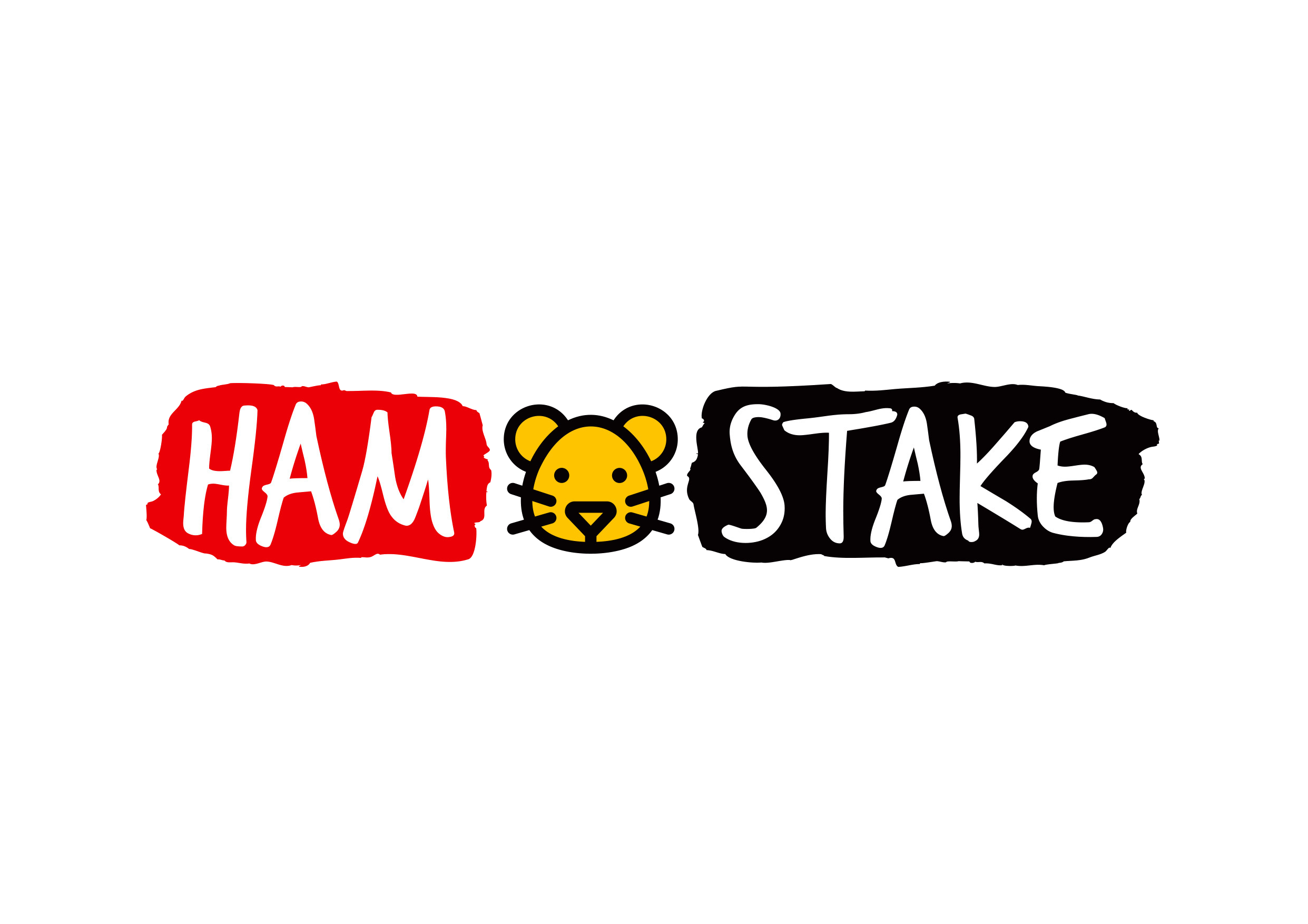 Pad. 16 Stand NEXT - 25
Brands
Ham-Stake
Natural products for small animals
Ham-Stake made its debut by introducing a series of unique products to the market, including tunnels, houses, swings, platforms, and snacks combined with specially selected mixtures of grains and vegetables. The idea of combining natural ingredients with modern dietary trends was preceded by years of challenges in gaining experience and knowledge. We use a rich variety of natural ingredients that correspond to the diverse diets of individual species.
Free delivery for first order
If you leave us your business card and place an order by May 31, 2023, you will receive free delivery.
Gallery