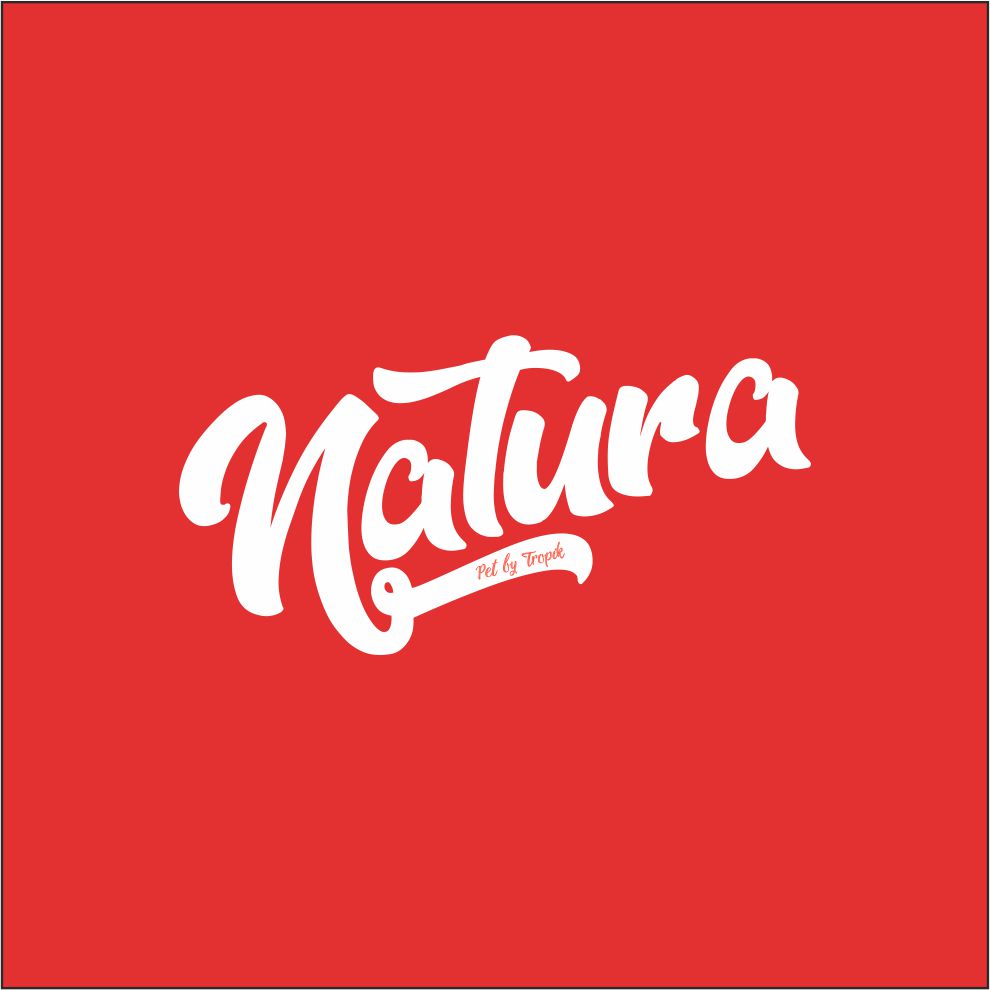 Pad. 22 Stand C06
Brands
Natura,Eco Natura,Mamamia,Petbox
Natura -Tropik
Tropik Evcil is established in 2010 with the vision of bringing a new perspective to the pet industry combining years of experience with today's needs within out country.
However we are nourished by deeper roots: our family company  Teknik Aquarium  was Turkiye's first pet store established in 1954, and kept its pioneering position for decades in Istanbul.
As we are the  second generation of the family our dream is making Natura the most successful and trustworthy brand in our business.
We are proud to be the largest retail company of our sector with 80 team members and  23 stores in Turkiye and N.Macedonia as well as in online business.
With our brands Natura - EcoNatura - Mamamia, for now we have more than 800 different products including dry food, wet food, cat litter, harness, collar, leash, training pad, play pen, bed, treat, small animal products, accessories that we are exporting to 18 countries.
Our new branch Natura Pet LLC  in the US is targeting to meet the demand of pet stores  prompt and with persistence, supplied from our warehouse located  in New Jersey.
Natura Pet products are one the best ones according to price and quality comparison.
Thanks to our 70 years heritage and our business diversity, we can be the right  partner for all your needs including Natura Pet Brand , OEM and ODM products.