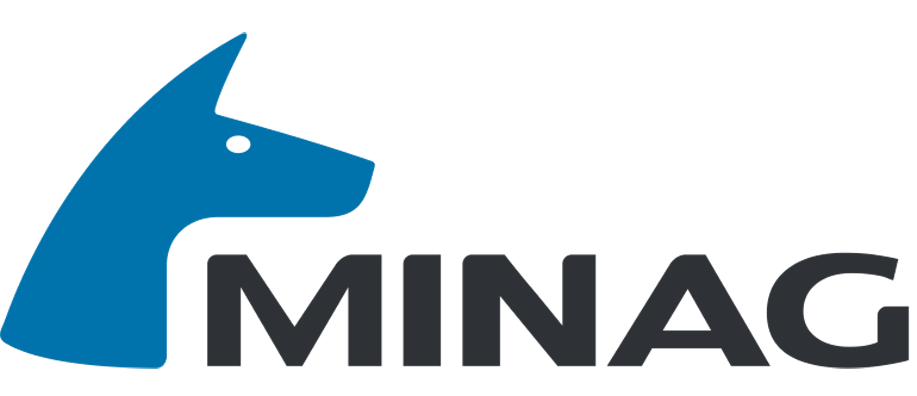 Pad. 29 Stand BRAZIL PAVILION 03
Brands
Minag
A story we are proud of
Minag is a pioneer in the manufacture of dryers in Brazil; operates exclusively in the Pet market for over 30 years, aiming to offer equipment with high productivity, comfort and honoring its slogan "Made to last".
A company built by a family that from generation to generation has been growing and prospering. Today, its product line includes dryers, blowers, animal dryers, grooming tables and clinical care tables, cages, bathtubs and accessories; products developed prioritizing quality and safety to meet the needs of professionals and the well-being of animals.
Minag is most proud of having accompanied the growth of the pet market in Brazil, identifying new demands for solutions; walking side by side with its customers and being part of the history of thousands of companies in Brazil and Latin America.
Excellence in service, manufacturing reliability and brand credibility made Minag a leader in the pet segment.
Gallery