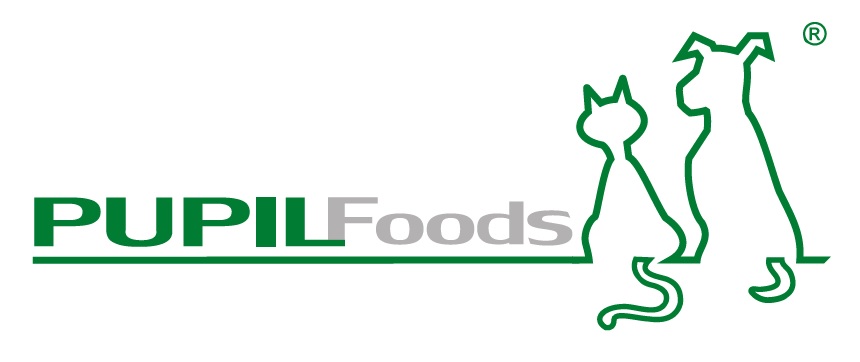 Pad. 21 Stand A78
PUPIL Foods is a Polish company that has been producing dog and cat food for almost 30 years and we distribute our products to 4 continents.
Our brands respond to the changing needs of the market with their recipes. Our customers have appreciated the FOLK, PUPIL PREMIUM brands as well as our novelties: VET Response and Natural. 
We have international certificates: BRC, ISO 9001, HACCP. We are constantly modernizing production lines, taking care of the enviroment.