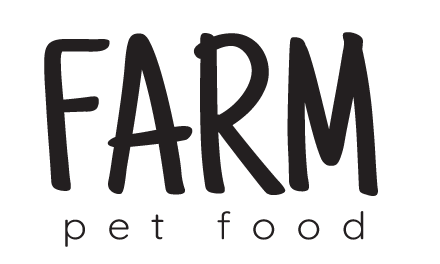 Pad. 22 Stand C23
FARM Pet Food established in 2021, with manufacturing sites in Finland and Estonia. We built as much carbon free production, we could, and we try to reduce our footprint constantly.
We have new INNOVATIVE product now available. Delicious BARF freeze-dried complete food for dogs and cats. Pre-processed, which makes the food perfectly suitable for animals with more sensitive digestion.Steaming of food has been used for pre-treatment, which preserves nutritional value and vitamins. Does not contain coloring or preservatives.
We also have variety of BARF frozen assortment, freeze-dried and heatdried snacks, canned food, snacks for rodents.
BIO-certified production
Gallery