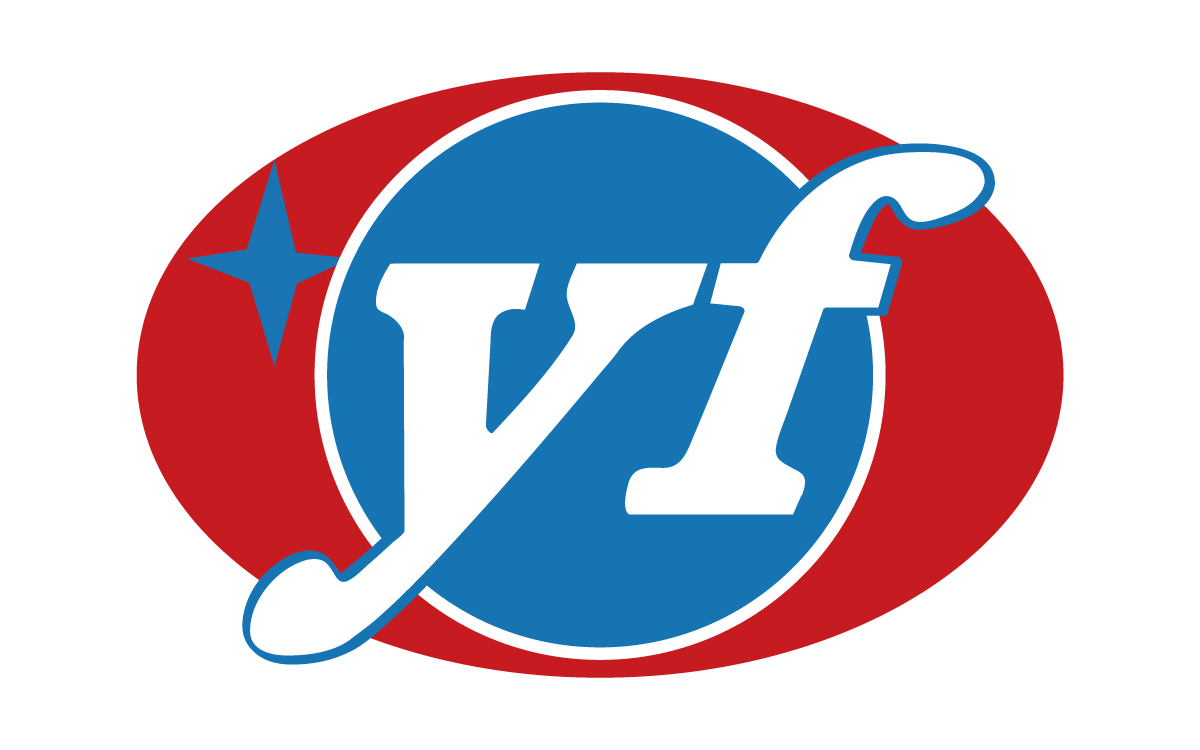 Pad. 25 Stand CHINA PAVILION C135
Hebei Yuanfeng Import and Export Trading Co.,Ltd
Hebei Yuanfeng Import and export Trading Co., Ltd. have 3 own Factories to produce Pet Toys, Cat Furniture and Cat Scratcher Cardboard.
Pet Supplies Booth NO.: 25C135 Beautiful Gift for you
We are pet supplies Factories, there are more than 100 different pet toys showing at Booth # 25C135. Beautiful gift has been prepared for you. And the last day there will be pet toys for you. Welcome to visit us. Sincerely hope to cooperate with you.