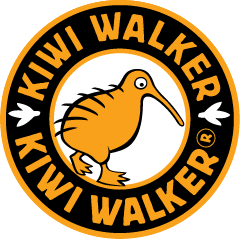 Pad. 25 Stand B83
Kiwi Walker - a fresh, fun and colourful brand
Kiwi Walker is a fresh, fun and colourful brand in the pet industry. Currently we successfully cooperate with 27 countries across Europe and Middle East. We love fun, colours, unique designs and innovations. We focus on health and high quality materials.
All of our toys feature unique shapes, freeze dried treats contain only natural ingredients without any additives or chemicals, our beds and mattresses use the highest quality orthopaedic memory foam, and our travel collection is handy and practical. 
Into our eco-friendly collection belog pet beds and toys made from recycled materials, natural protein treats or sustainable coffee wood toys. 
Bring your beloved pet and let's walk through the lighter side of life together.
Gallery