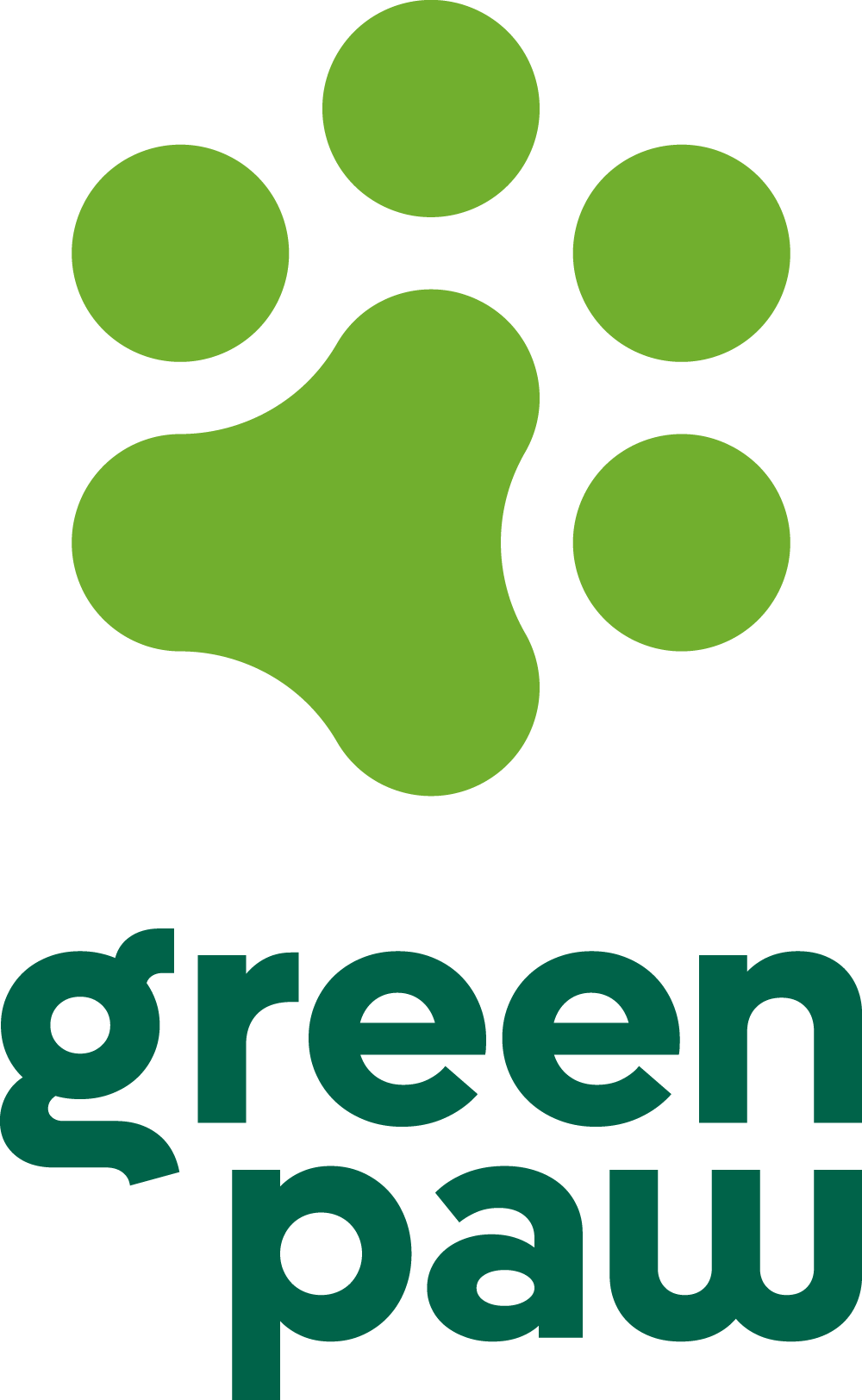 Pad. 16 Stand NEXT - 38
Green Paw
Green Paw is a brand of pet suplements aimed at pet owners, based only on natural ingredients of the highest quality.
We are an experienced manufacturer of supplements for both humans and animals, based mainly on hemp products, but not only.
We use exclusively Human Grade components, so everything you receive from us is safe for both you and your friend.
Green Paw
Functional Pet Suplements