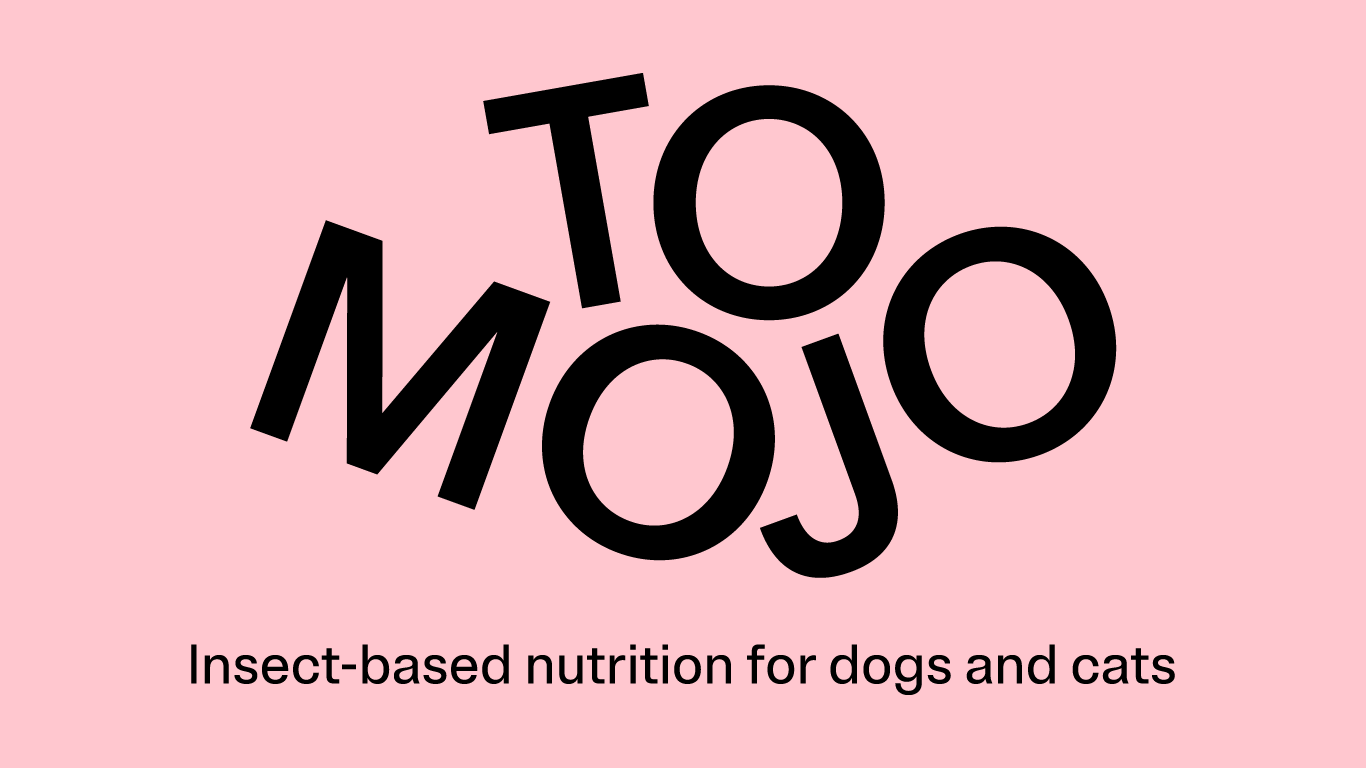 Pad. 16 Stand NEXT - 42
Brands
TOMOJO
TOMOJO - Insect based nutrition : happier pets for a happier planet
Created in 2018, Tomojo is a French pioneer in insect based nutrition. We are at the forefront of offering an alternative diet to feed cats and dogs, working with the best specialists to formulate nutritious, tasty and healthy recipes. In addition to the health benefits for our pets, insect farming conditions emit less greenhouse gases and use less water than traditional meat farming. What we guarantee :
 
Vet formulation

 Made in France with local ingredients

 Insects raised in certified farms

Rich in protein and amino acids

 Hypoallergenic and highly digestible
We have two brands, Tomojo and Entovet.
We are actively seeking to collaborate with specialised retailers for our Tomojo range and veterinary professionals for our Entovet range.
Gallery