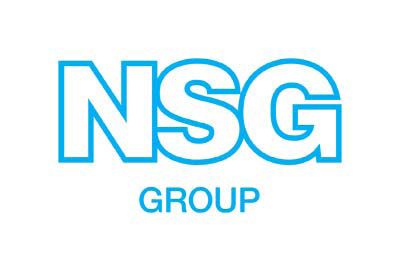 Pad. 29 Stand I20
Pilkington Italia
Pilkington Italia, part of the NSG Group, is one of the world's leading supplier of glass (Architectural, Automotive). In Italy the Architecture division, located in Venice, produces clear float, extra-clear and laminated safety glass.

Pilkington Optiwhite™, glass with a low iron content, is perfect for applications requiring high transparency and purity of colour.
Pilkington Optilam™ OW is a laminated safety glass, ideal for providing neutrality, impact resistance and security.