MR. TAILS
Mr. Tails
We are Young, New, and here to Inspire you.
Mr. Tails is an online based platform for;
PRODUCER // RETAILER // CONSUMER
We use modern technologies; through our online & offline showroom and social platforms.
In addition every brand, consumer, retailer and wholesaler is part of the premium experience which we offer via our European Network.
We join forces!

Wholesale/Retail
On Zoomark we represent two brands:
Snoozer Pet Products
Snoozer Pet Products is famous for the first and Original Snoozer Cozy Cave
It's got a one-of-a-kind look
It's got a one-of-a-kind feel
No dog or cat can resist the enveloping comfort of the Cozy Cave Dog Bed. Often referred to as a nesting dog bed, it's perfect for dogs who enjoy staying under the covers. The Cozy Cave Dog Bed gives your pet a place to stay completely enclosed in the interior Sherpa fabric, keeping them warm throughout the year.
Snoozer is family owned and operated, and most of our products are sewn and assembled by hand in the USA.
Dylan Kendall
Meet the cutest Pet Bowl ever: the Dylan Kendall Pet & Lifestyle Bowl
Lifted pet bowls have become very popular because they aid in digestion. Made from non-porous stoneware, our pet bowls are non-toxic, lead and cadmium free, dishwasher and microwave safe.
The DK Pet & Lifestyle Bowl couldn't be a cuter addition to your healthy pets life by being supported by four sturdy pawed legs. Even our vet has approved this bowl!
Shouldn't your pets have chic and fun bowls for mealtime too?

We distribute our products all over Europe from our own stock, so shipping time is short.
Producers
We are always on the lookout for new brands.
We offer warehousing, easy distribution and advanced marketing of your products.
Not yet a producer? Come talk to us, we love to work on inspiring ideas.

Want to join us? www.MrTails.com
Pad. 19 Stand E39 - E41
PROMOTION
Wholesale/Retail
Get 5-10% off on your order on Zoomark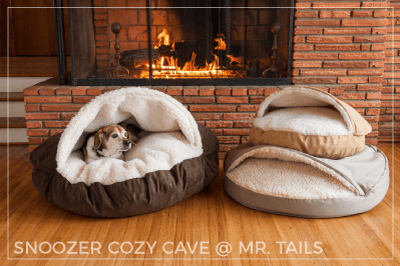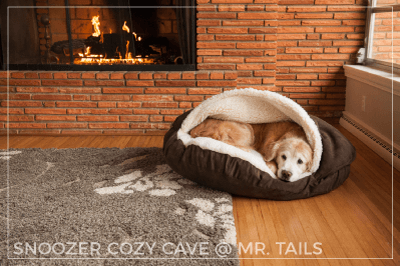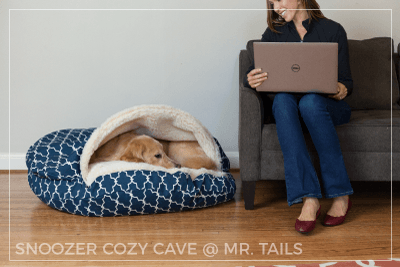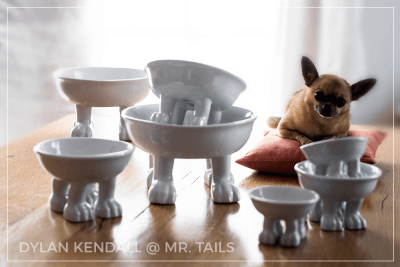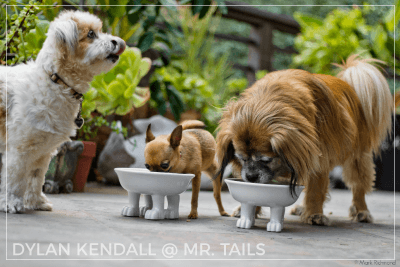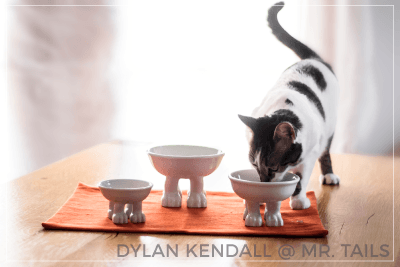 Video
https://www.youtube.com/watch?v=1ItLglEE4YI