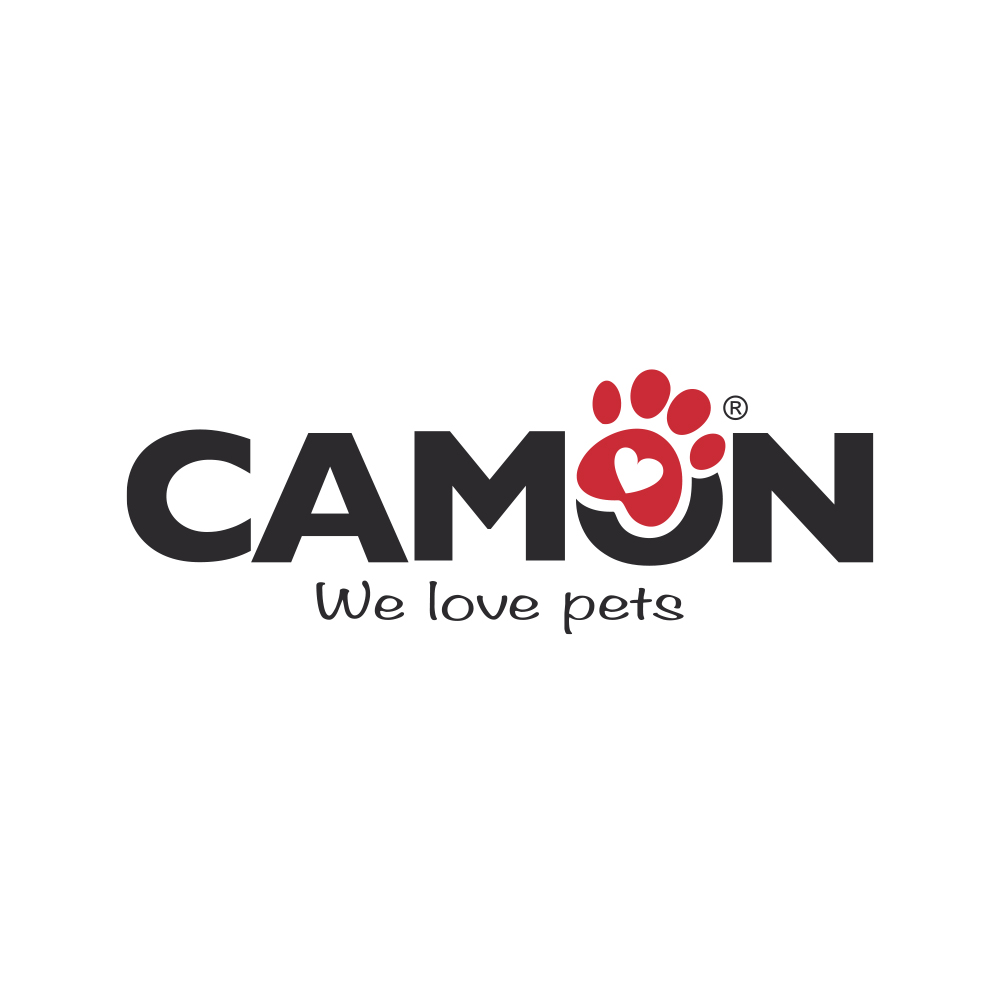 Pad. 26 Stand B81 - C86
Brands
Orme Naturali,Camon
Camon: our love for animals, our committment to their wellbeing.
Camon broke into the hearts of thousands of pet lovers bringing real results: happier people, happier animals.

Our company specializes in offering pet products and solutions for the wellbeing of our pets. Passion and professionalism are the additional elements with which we build our success day by day. We are committed to innovation, environmental awareness and naturalness. Our products are designed to be in harmony with environment and animals.
The completeness and reliability of Camon's product lines have conquered not only the Italian market but also part of the most important European markets.