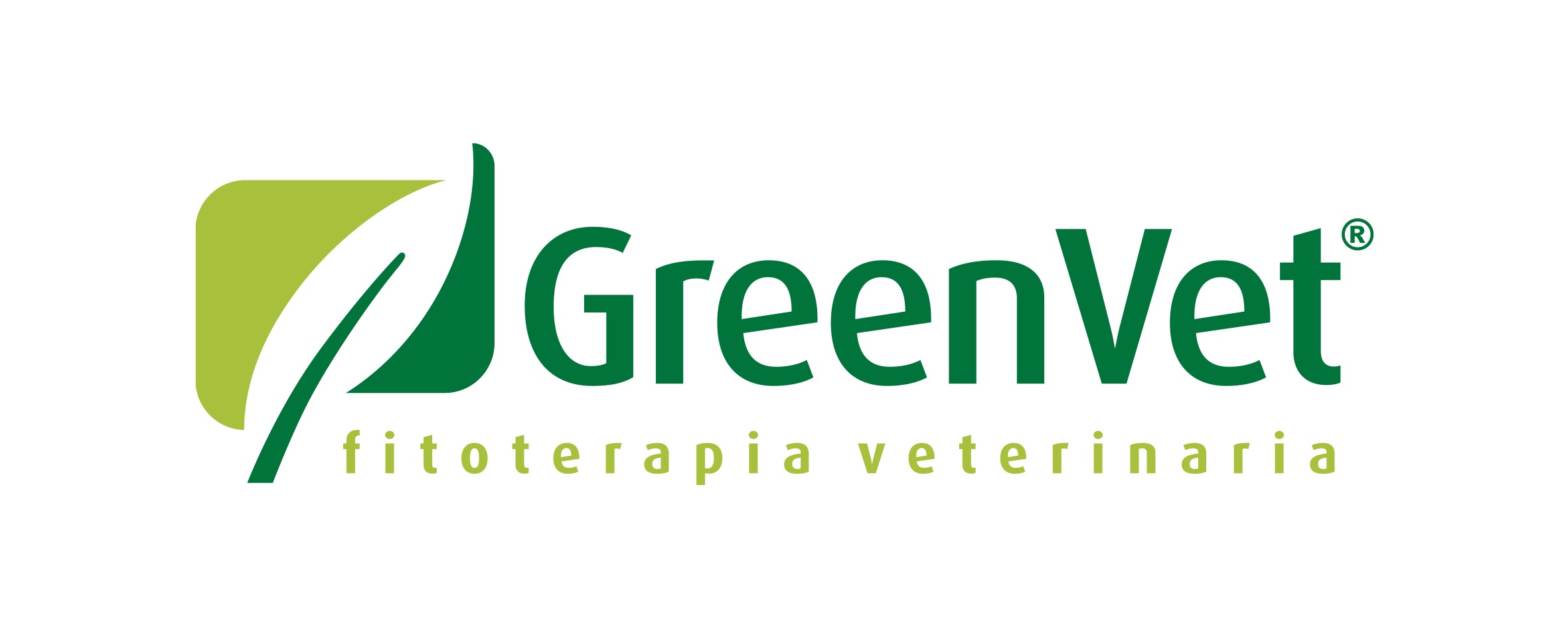 Pad. 26 Stand A55
Brands
GreenVet
Natural well-being
Over 30 years of research and development, APA-CT's veterinarians in long-standing collaboration with industry professionals and expert breeders have identified specific blends of herbal extracts in support of animal well-being.

Through collaboration with international Universities, Institutes and Research Centers, APA-CT draws on the vast knowledge Nature has to offer, conducting numerous field trials and studies on animal nutrition, attaining excellent results both nationally and internationally, leading to the development of innovative products while limiting environmental impact.

The GreenVet product range includes a wide variety of complementary feed for dietary integration as well as topical use products. Use of these products may provide support for the well-being of all pets and livestock animals.