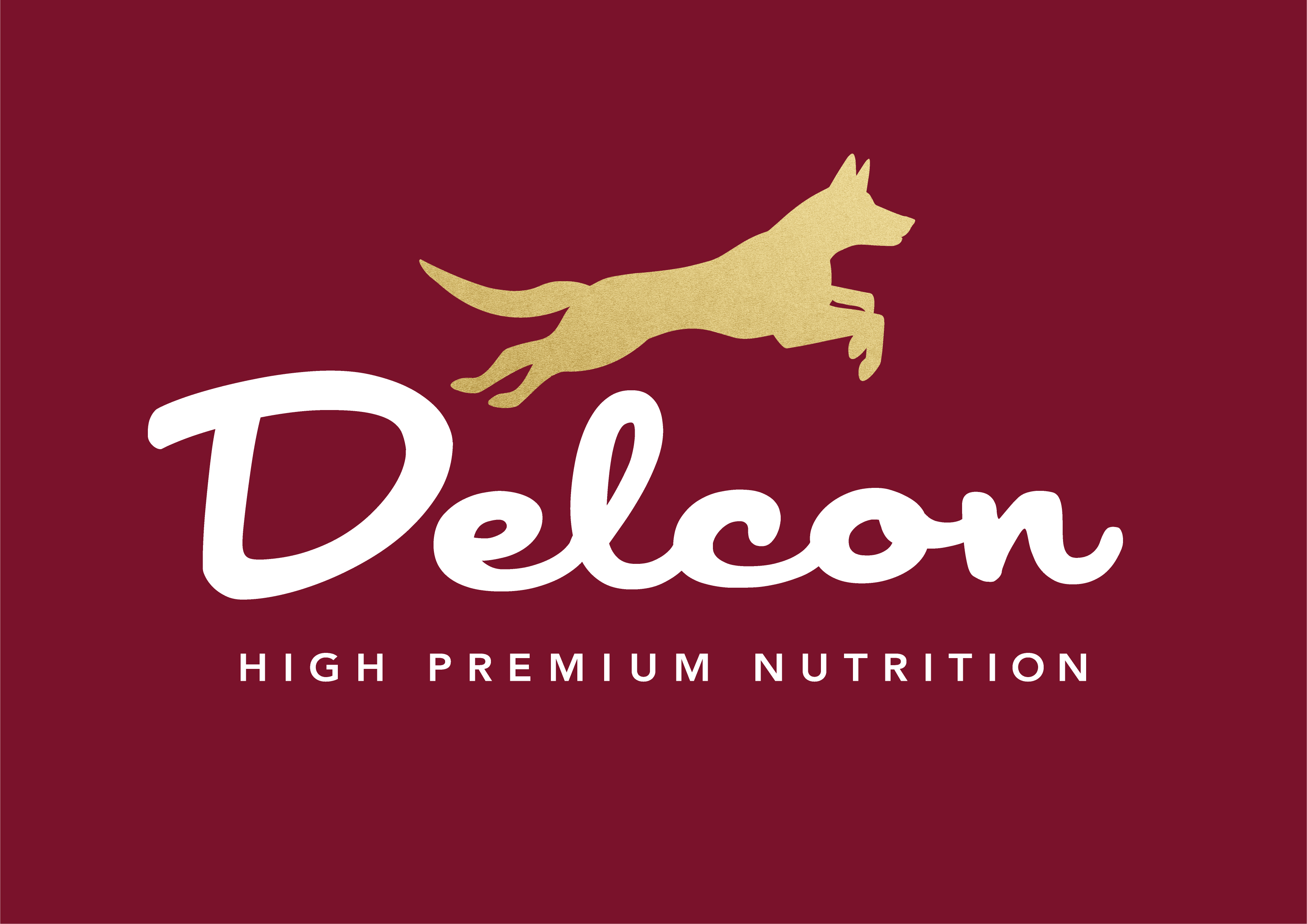 Pad. 30 Stand A51 - A53
Brands
Delcon
Delcon - Only the best for your pet!
Delcon produces carefully formulated pet food. Each cat and dog have their own specific needs. That's why we take great care in making food that is adapted to your beloved pet. We strive to be an icon of true quality. Our petfood is composed of only the most refined ingredients. In this way we obtain the healthiest food you can be proud to give your beloved four-legged friend. Our products are manufactured on Belgian soil. This way we create a top-nitch Belgian product but also eliminate transport from abroad. Together with local farmers, we look for the best products to use in our food. 
Within the Delcon range you can find dog and cat foods developed for the full life cycle of your dog or cat. These balanced and complete varieties of dog and cat food are each rich in quality ingredients. They contain multi-vitamins and essential minerals.
Delcon in the spotlight
Delcon Topping is an innovation in the world of dog and cat food.
Delcon Topping is an all-natural, liquid topping that will create a taste bomb for your sweet four-legged friend.
Our healthy topping contains superfoods and greens like paprika, peas and carrots that your favorite pet will feast on.
Pour the Delcon Topping over your dog's or cat's kibble and mix it up. This way you prepare the most delicious meal in a healthy way. Even difficult eaters will go overboard for it.
Our Delcon Topping is intended for dogs and cats.