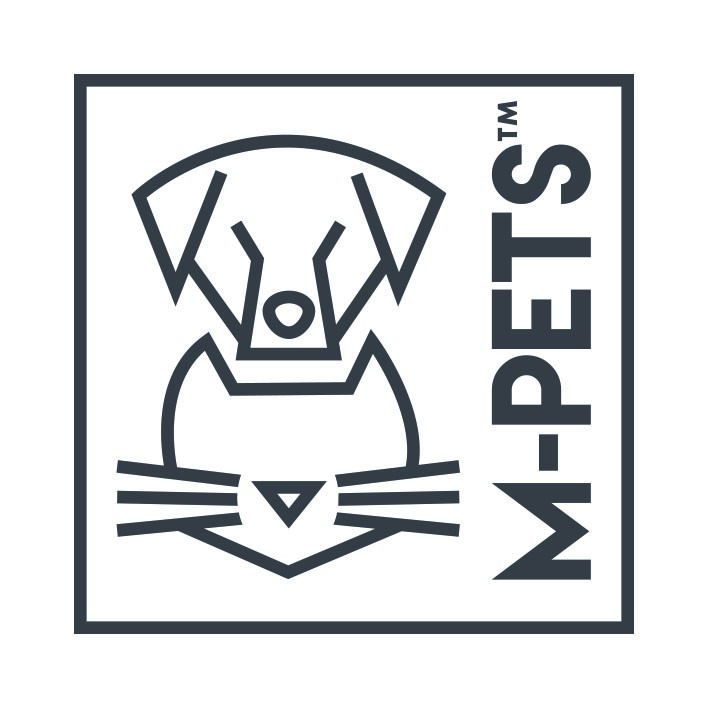 Pad. 29 Stand E05 - F08
Brands
M-PETS
M-PETS aims to improve the lives of pets and their people. We focus on developing, manufacturing and distributing high-quality, innovative, functional and eco-friendly products that strengthen the relationship between people, their pets and the environment.
With our wide range of products, we provide a complete assortment for dogs and cats with more than 450 patents, available in more than 50 countries worldwide. Our team is dedicated to meeting the highest expectations of our partners in terms of product selection and service. The product portfolio is constantly updated and adapted to stand out as a trendsetter in the pet business.
Discover the assortment and service of M-PETS through our various product lines and categories.