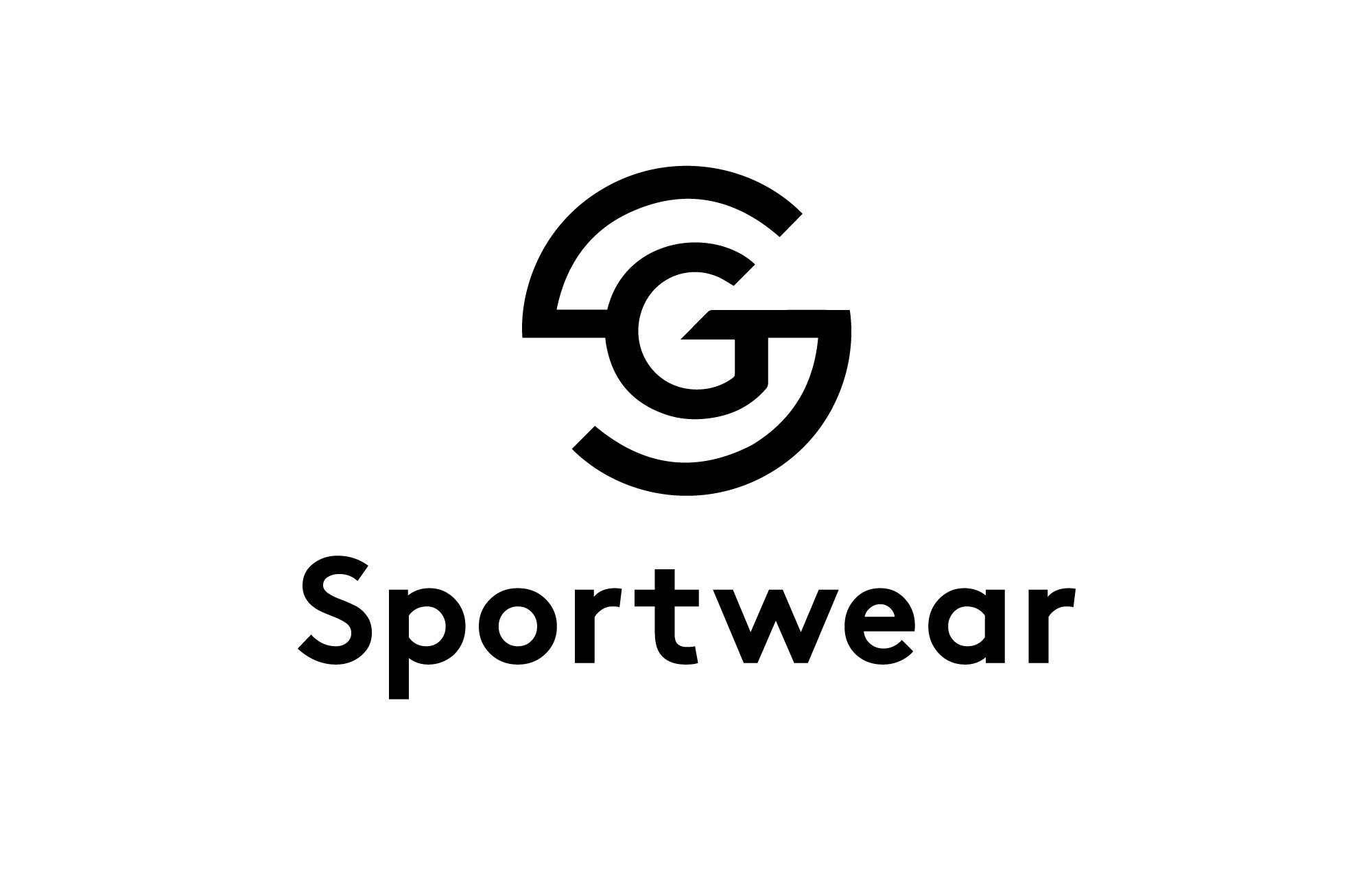 Pad. 22 Stand B22
Brands
Goto-sportwear
GOTO-Sportwear was founded out of our love of animals and their welfare and our worries for the future of our Planet. We produce durable, responsible and super-recyclable products that are loved by our dog friends ?
Accessories for dogs are used constantly by their owners, which means all the materials used in these products need to be strong and durable. We believe that making our products last is part of our commitment to our customers. Fabric Made Out of Recycled Materials Withstands Wear
GOTO-Sportwear is part of the SEAQUAL INITIATIVE, which is a unique collaborative community that works with ocean clean-up programmes around the world, raising awareness of the issue of marine plastic pollution and highlighting the heroes who are working to solve it.
We use SEAQUAL® YARN – material in all our products. It's made from Upcycled Marine Plastic (70%) and other recycled plastic waste (30%). The buckles of our products are made from recycled polyamide.
Every part of our products has been chosen to ensure that they are as responsible and durable as possible.
Together for clean oceans
As Dog Enthusiasts, we understand how inspiring it is to move around in nature and to see it grow. 
Our rainwater, drinking water, weather, climate, coastlines, much of our food, and even the oxygen in the air we breathe, are all ultimately provided and regulated by the sea.
For these reasons, saving our oceans must be a priority.