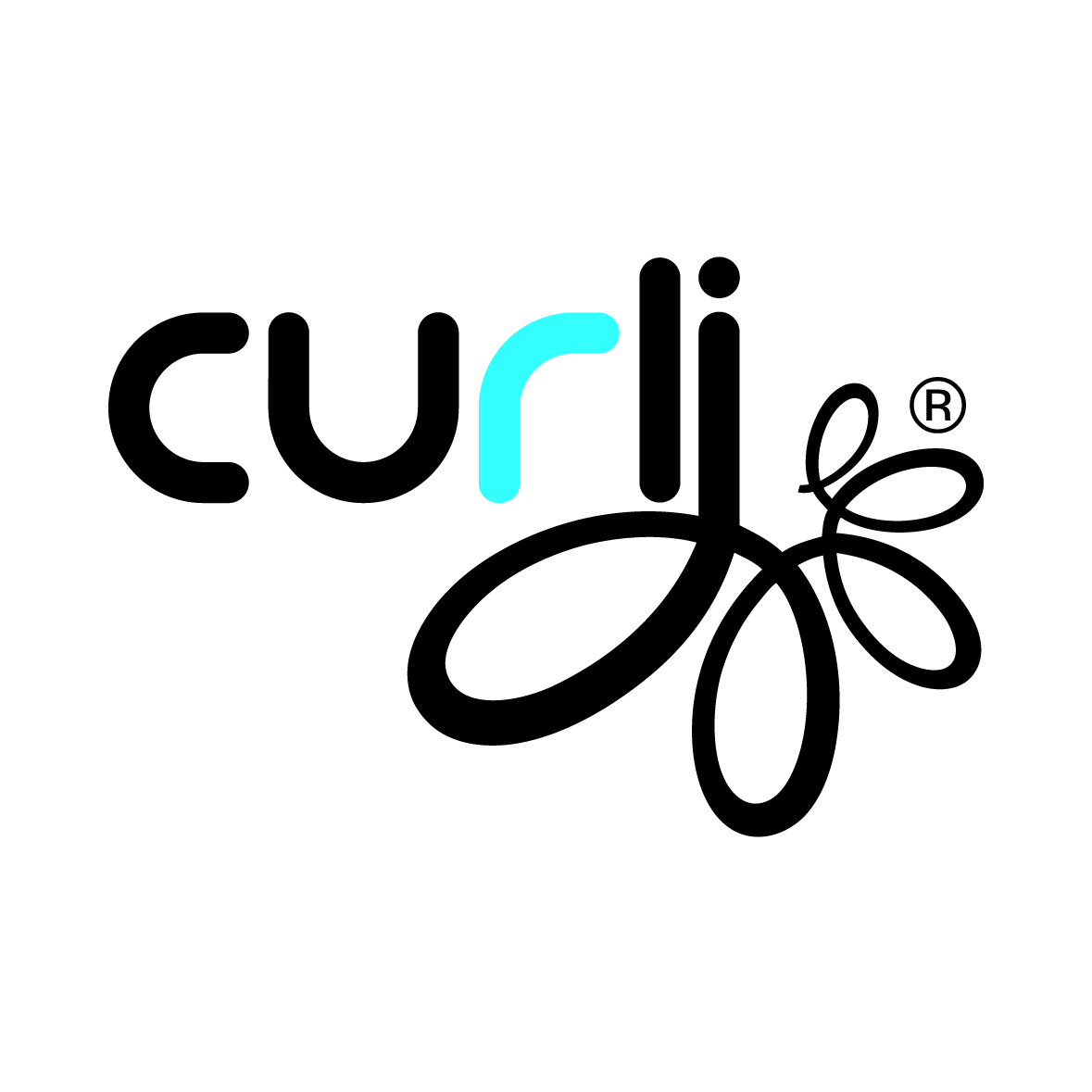 Pad. 29 Stand D13 - D17
The Harness specialist from Switzerland
It all started with Kylie in 2010. the female Norfolk terrier owned by Mark. She provided the inspiration that led him and Roland Primus to establish curli. Kylie is a small dog who struggled to fit comfortably in to a regular harness. We realized there was a need for a better fitting and more comfortable harness in the market and we knew we had to pursue it.
Mark and Roland come from the Canton Valais & Grison in Switzerland. Before curli, we were both active in outdoor and winter sports. "Our outdoor experience was of great benefit when it came to the design of our products. Our knowledge helped us to create products that provide the best possible solution for the good of the dog, and thus strengthen the bond between man and dog."
We both have backgrounds in outdoor and winter sports. This experience, combined with our passion for snowboarding and mountain sports, has resulted in us being friends since 1993. As an experienced team, we continue to complement each other when it comes to curli – our joint venture.
curli upholds the traditional Swiss values of quality, functionality and reliability.
Function
Through our products, we want to deepen the relationship between humans and animals. All items must be absolutely reliable to strengthen and consolidate trust. Thus, humans and dogs can fully enjoy their experience in nature. In order to achieve this, we look at every little detail of the production process. Carelessly placed seams or rivets may interfere with the dog's comfort. Therefore we handpick all materials and their design structures and each step of the process is developed and personally overseen by us.
Here at curli, we believe that the bond formed between man and dog strengthens with every new adventure – we hope our products will enhance that bond.
Added value
All curli products have an added value for our customers. Our products come with additional features that set us apart from our competitors.
At curli, we believe that safety has to be at the heart of a product's design, so rest assured, we always have that forefront in our minds.
Our claim
We are Swiss, so we have an eye for detail. We love to focus on the tiniest details. Only if a product meets our high standards in terms of quality, function, design and reliability, will we allow it to be produced for the market. curli products provide many unique value added features such as the ?DogFinder ID" the integrated dog tags in each curli product that help you find your animal, should it ever get lost. Another example of the versatility of our products is the luumi LED lights. luumi LED lights are automatically delivered with several mounting options, so you do not have to buy them individually.
Design
The design of our products is about more than looks alone. By design, we give our products added value and a high degree of versatility. Each dog is built differently and has its own needs. Our products are so expertly designed for comfort, that your dog will hardly know it is wearing a harness at all.
Show Offer Zoomark Bologna 2023
10% trade show discount on your first order made directly at our booth (E22 – E24) at the Zoomark Bologna 2023.