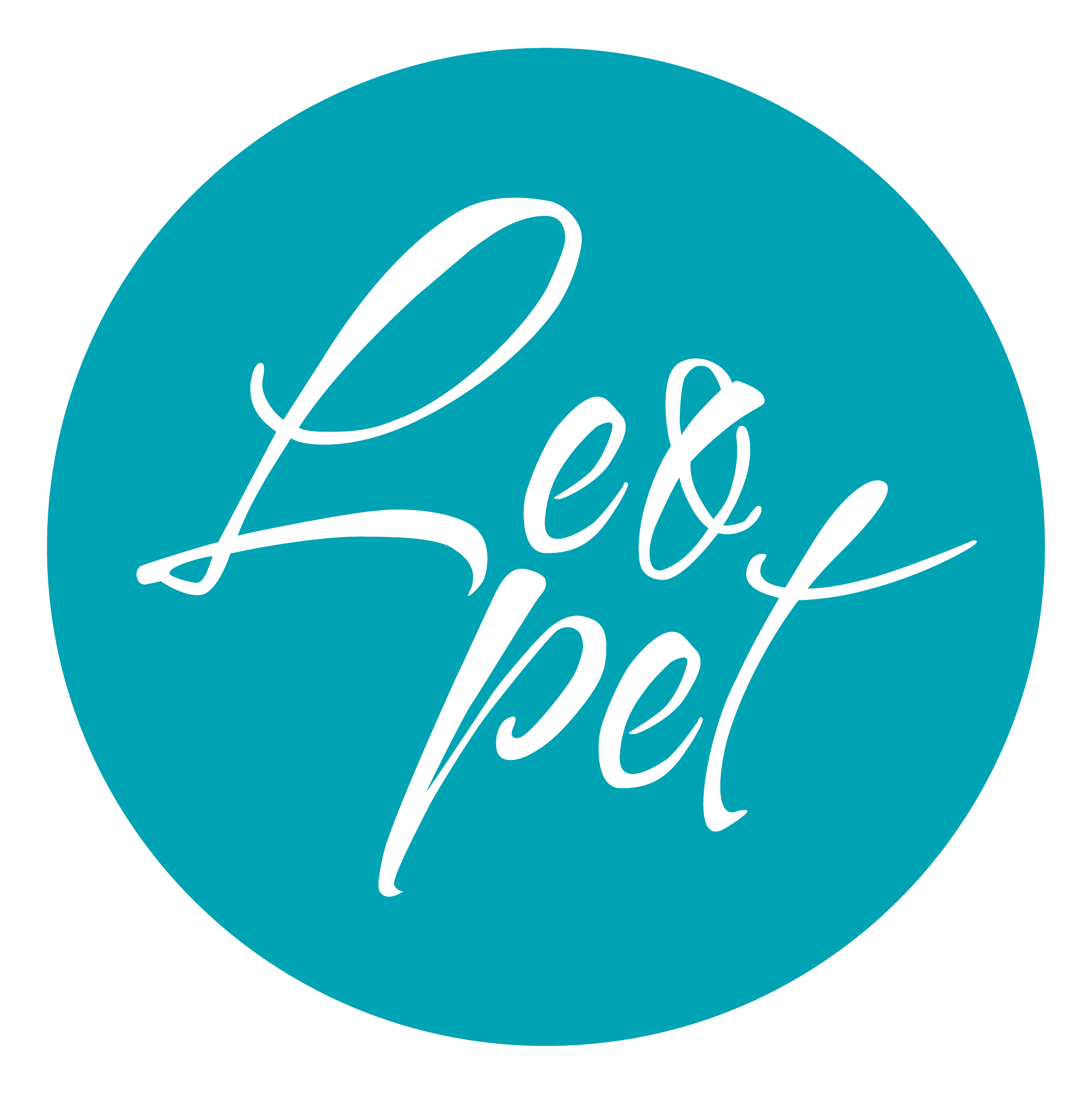 Pad. 29 Stand D05 - E10
Brands
VIKING,LA DOLCE VITA,DA VINCI,SMART,LEOPET
Company specialized in the production and distribution of pet items
From the heart of Tuscany IGC srl, with its brand LEOPET, is one of the most established companies in the production and distribution in the pet sector. The primary strength of this Company is represented by a young and dynamic staff. The constant search for new materials, new shapes, new solutions in logistics, packaging and automation, allow us to be constantly growing and to acquire new Customers every day in the numerous markets where we operate.
The Company uses and enhances materials that Tuscany offers, internally producing most of the items in the catalogue. Artisan and expert hands create day by day, with care and attention to details, unique products that represent excellence in this sector. The twenty-year experience gained permits us to evaluate and select innovative items every day; materials and accessories are regularly and constantly tested and certified. They are included in our catalog only after having ascertained their integrity, functionality and usefulness, ready to be distributed and to meet the needs of our pets, anticipating market evolution.
The Company always follows values related to ecology, our products are designed and manufactured to be as much as possible in harmony with the environment and with animals.