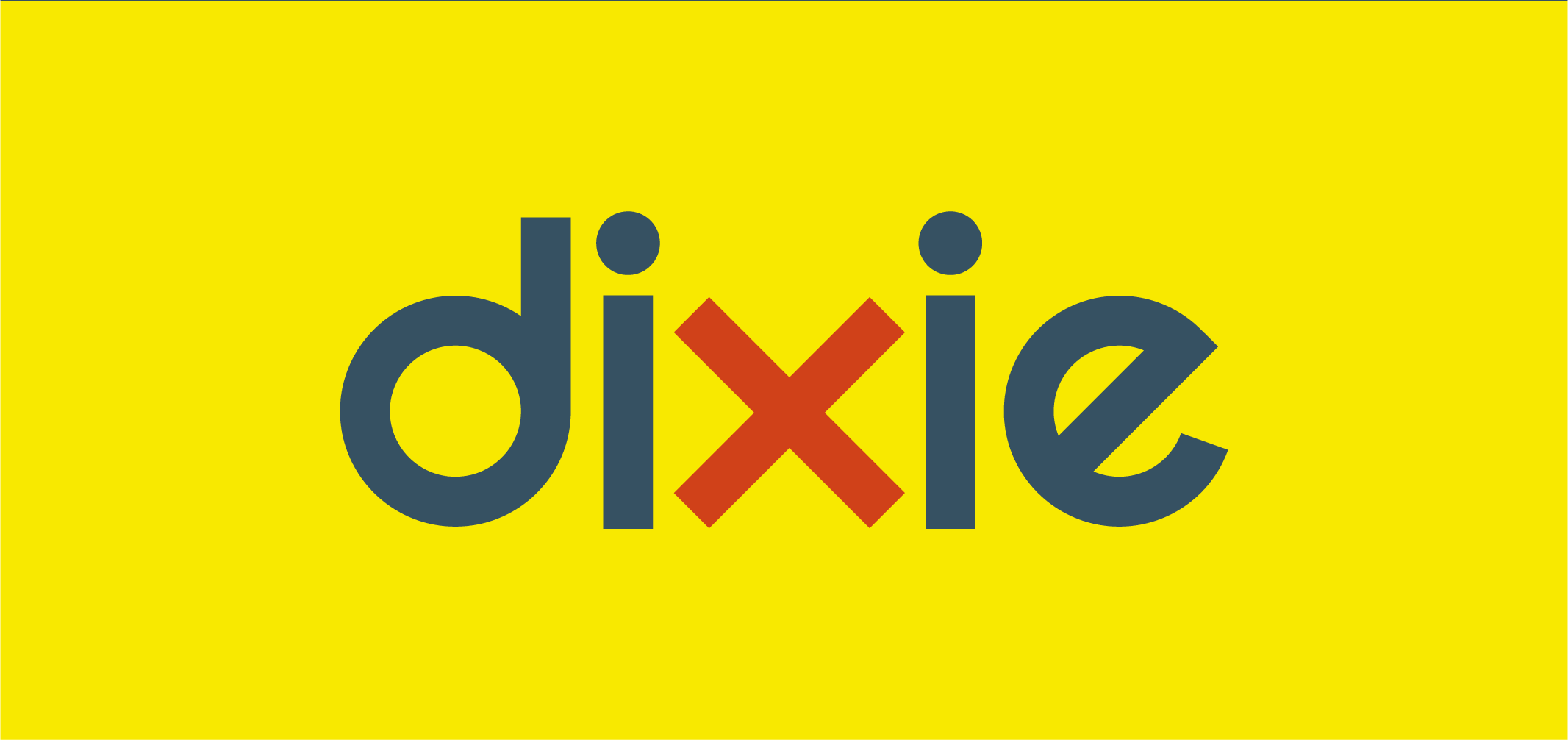 Pad. 21 Stand B35 - C36
DIXIE - QUIMUNSA LABORATORY
Quimunsa, a renowned pharmaceutical laboratory, has been manufacturing anti-parasite products, repellent products and hygiene products for more than two decades for the best care that a pet can dream of, as well as developing insecticide products for the deworming of their environment.
Its range of products includes an exclusive selection of anti-parasite products for pets, as well as a wide and renewed range of repellent products to keep parasites away. In addition, as a novelty, we have developed a new range of cosmetic products for the hygiene and care of pets.
All our products are designed and manufactured with the highest quality standards and in compliance with European regulations...