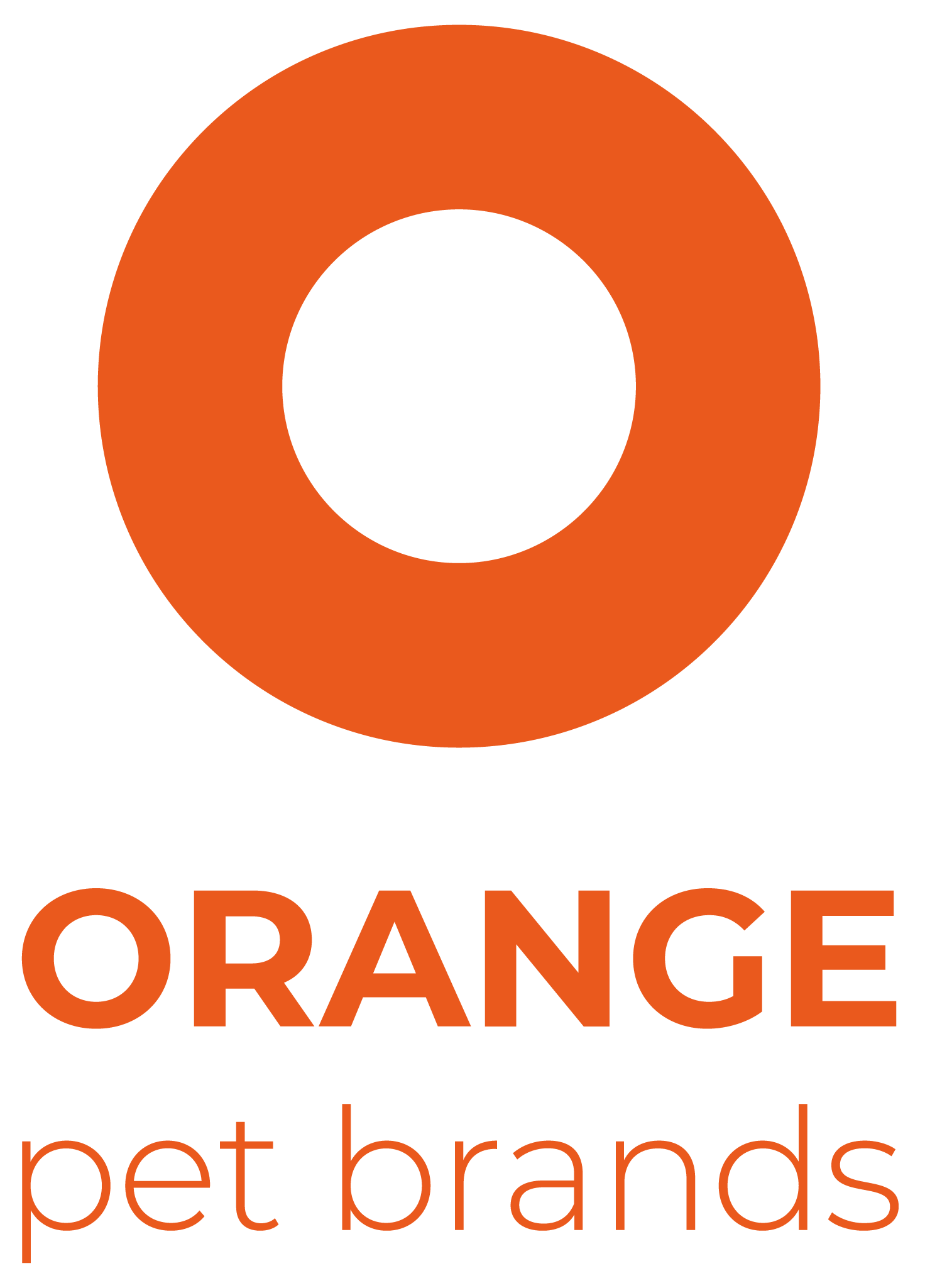 Pad. 25 Stand B94 - C93
Brands
District 70,Greenfields
Orange Pet Brands
Pets, who didn't grow up with them? For years, pets have increasingly been seen as part of the family and with good reason! Therefore it's important that we also take care of them in this way. 
Orange Pet Brands is an organisation which is specialised in developing unique products for cats & dogs and the parent company behind our innovative and distinct brand formulas District 70 and Greenfields. 
Every day we strive for continuous innovation within each category of the wide range of products we offer: products that are unique, of good quality and have a beautiful design to make the life of our four-legged friends easier and more fun.
District 70
District 70 is inspired by the fact that cats & dogs are spending approximately 70% of their time at the same place - or as we would like to call it - their district. District 70 designs beautiful, timeless but unique products that fit perfectly in everyone's interior and of which both interior lovers as well as dogs & cats cannot get enough! 
Greenfields
With more than 20 years of experience, Greenfields is a specialist in the field of natural pet care for both cats & dogs. Thanks to the expertise and high quality care products Greenfields can offer pets exactly what they need.