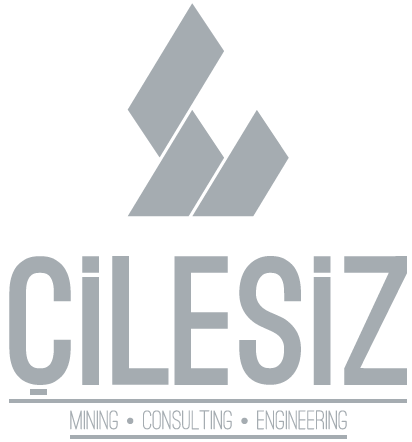 Pad. 26 Stand C05
Brands
Catzone,ACE,Catzone - Cat Litter,ACE - Cat Litter
Catzone - Cilesiz Madencilik Ltd.Sti.
PREMIUM QUALITY CAT LITTER
Cilesiz Madencilik is exporting cat litter under its own brands Catzone and ACE
Catzone and ACE Cat Litter is available in different types as white clumping bentonite. 
Private Label Cat Litter products are produced from bentonite, diatomite or sepiolite with any weight and type as requested by our clients. 
We are looking forward to expanding our reach in countries where we are not present yet.