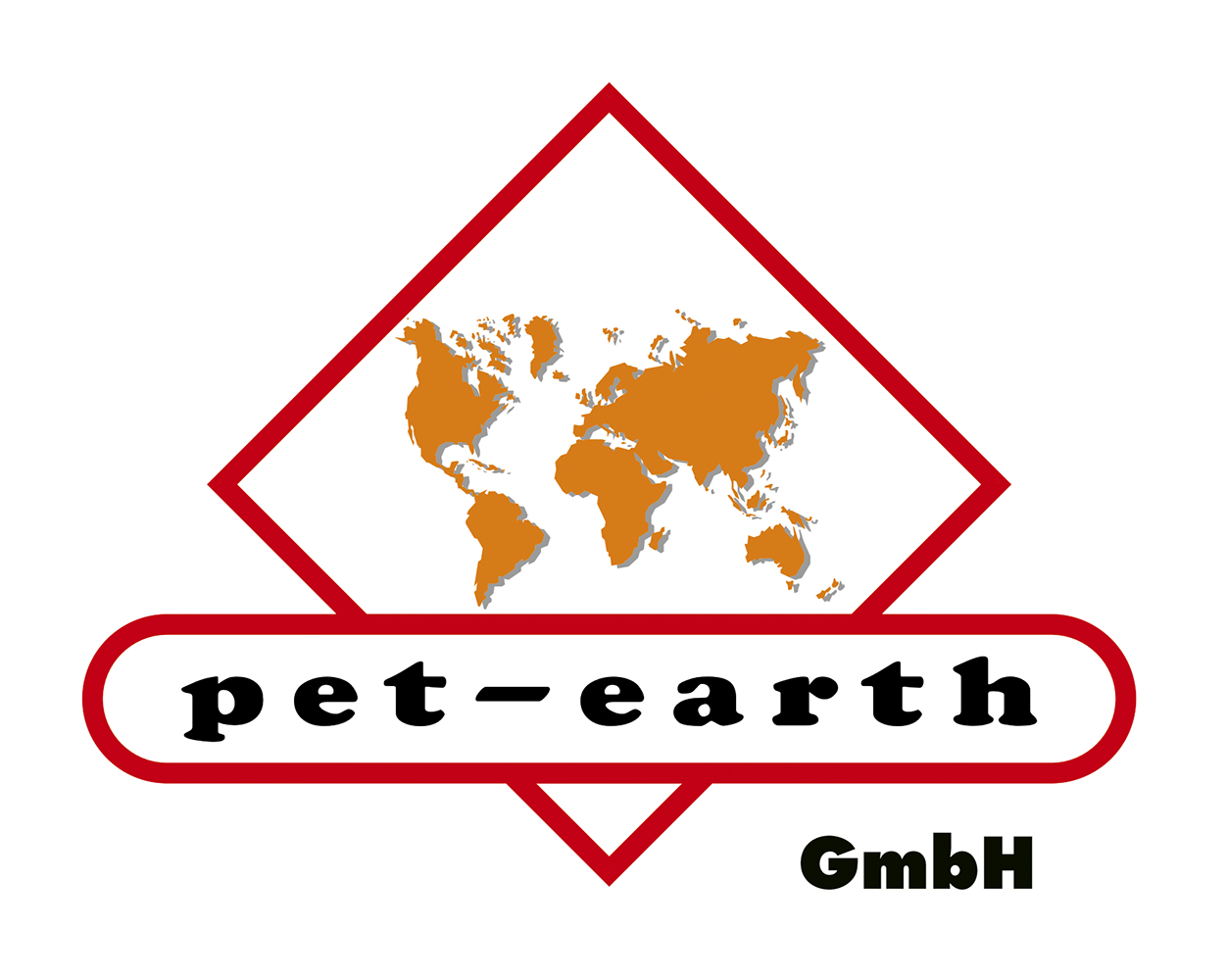 Pad. 25 Stand B82
Golden Grey Master
The Golden grey Master cat litter is made from high quality Bentonite. Due to its fine texture the litter is pleasantly soft on sensitive cat's paws and therefore extremely popular.
The clay we use for our brand 'GOLDEN grey Master' is a pure organic product. For this reason cats accept the litter immediately. An added powerful absorber acts to eliminate moisture and cat odours, resulting in the litter having no unpleasant smell. At the same time a light, pleasing baby powder scent is released.
The dust free cat litter consists of super clumping granules that do not clot on the cat's paws as long as they are dry. The granules therefore remain mostly where they belong - in the cat litter box. Nevertheless, a few
granules might still be found outside, this can't be completely avoided.
When noticing that the tolerable mass is regularly exceeded, take a closer look at the texture of the toilet and check whether there might possibly be another one of our brands which could be more convenient for your
cat. However, do take into consideration that your animal may be just related to its habits and rituals. Due to immediate and solid clumping the moist cat litter clearly dissociates itself from the dry one.
The lumps are stable and can easily be separated from the clean litter. The unwanted disposal of un-used litter is hereby limited to a minimum. Furthermore the daily removal of clumped granules becomes a minor concern as it takes the minimum of time. All you have to do is just simply refill the extracted amount with fresh litter.
As there is no need to replace the entire cat litter'Golden grey Master' is considerably more economical and efficient than conventional cat litter. Thus 14 kg of 'Golden grey Master' equates to approximately 42 kg of common cat litter.