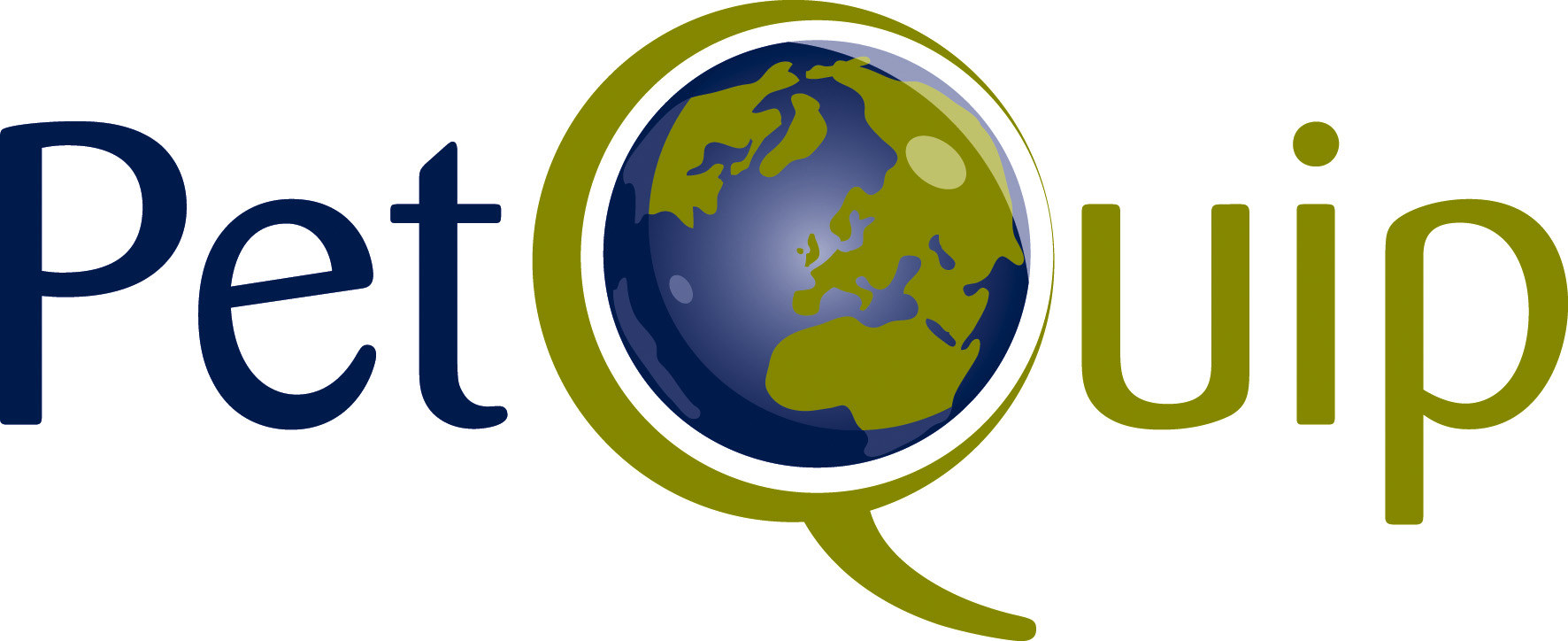 PetQuip is the UK's trade association for suppliers of pet products, accessories and services. It provides a wide range of UK and international business events, information, research and invaluable exporting advice to exporters.
We help international buyers of pet products, accessories and services to connect to UK exporters and find the latest product launches through our events and services including Meet the Supplier meetings, our PetQuip Buyers' Guide, our product sourcing service and much more.
The leading suppliers from the UK can be found on the British pavilion in  Hall 26  or in other halls at the show where they will be displaying the very latest innovative pet care product ranges. Further details about these companies and hundreds more UK suppliers of high quality and innovative British pet care goods and services are available free of charge from the PetQuip trade association information stand on the British pavilion  (Hall 26, Stand B31) . We invite you to visit us, where you will find a warm welcome and a wealth of further information about how British companies and their product ranges can help you increase sales.You can also pick up a free copy of the PetQuip buyers' guide a 'must have' for anyone wishing to buy pet care products from UK suppliers and manufacturers.
Come and see us at Zoomark in  Hall 26  stand number  B31  or visit our website  www.petquip.com  for further details.