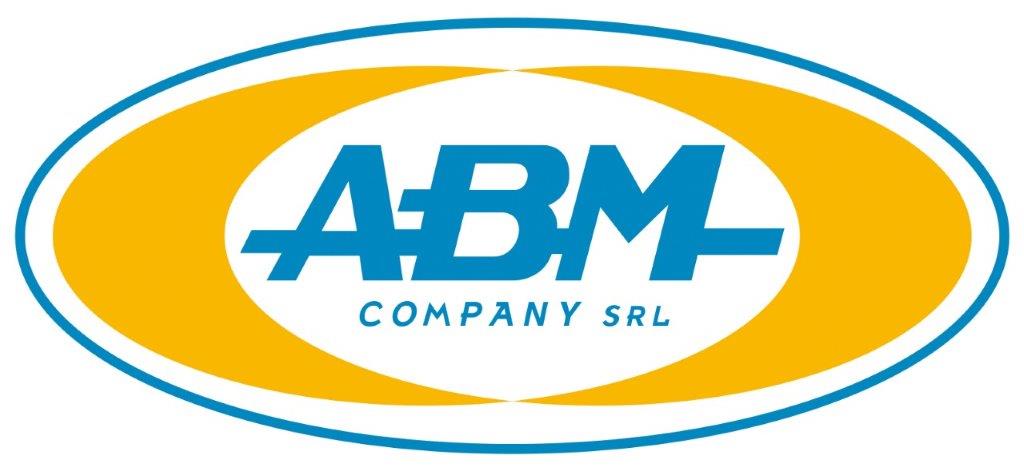 Pad. 25 Stand A114
ABM COMPANY
Abm Company founded in 1971, based in Lainate, as a manufacturer of Slicers; over the years, to answer to the needs of its own customers, it has expanded and diversified the production by creating forming machines for hamburgers, meatballs, steaks, prepared in general, in terms of meat cutting and processing and its derivatives, therefore in line with the pet food market.
Operating on the national and international market for over 50 years, it has always stood out for the activity of its work aimed at satisfying the demands of the sector.
The company, which has always aimed to the export market, thanks to its strong belonging to the Made in Italy values, is present with considerable commitment and constancy on foreign markets thanks to the consolidation of its sales network, and to its branches in South America, France and the United Arab Emirates.