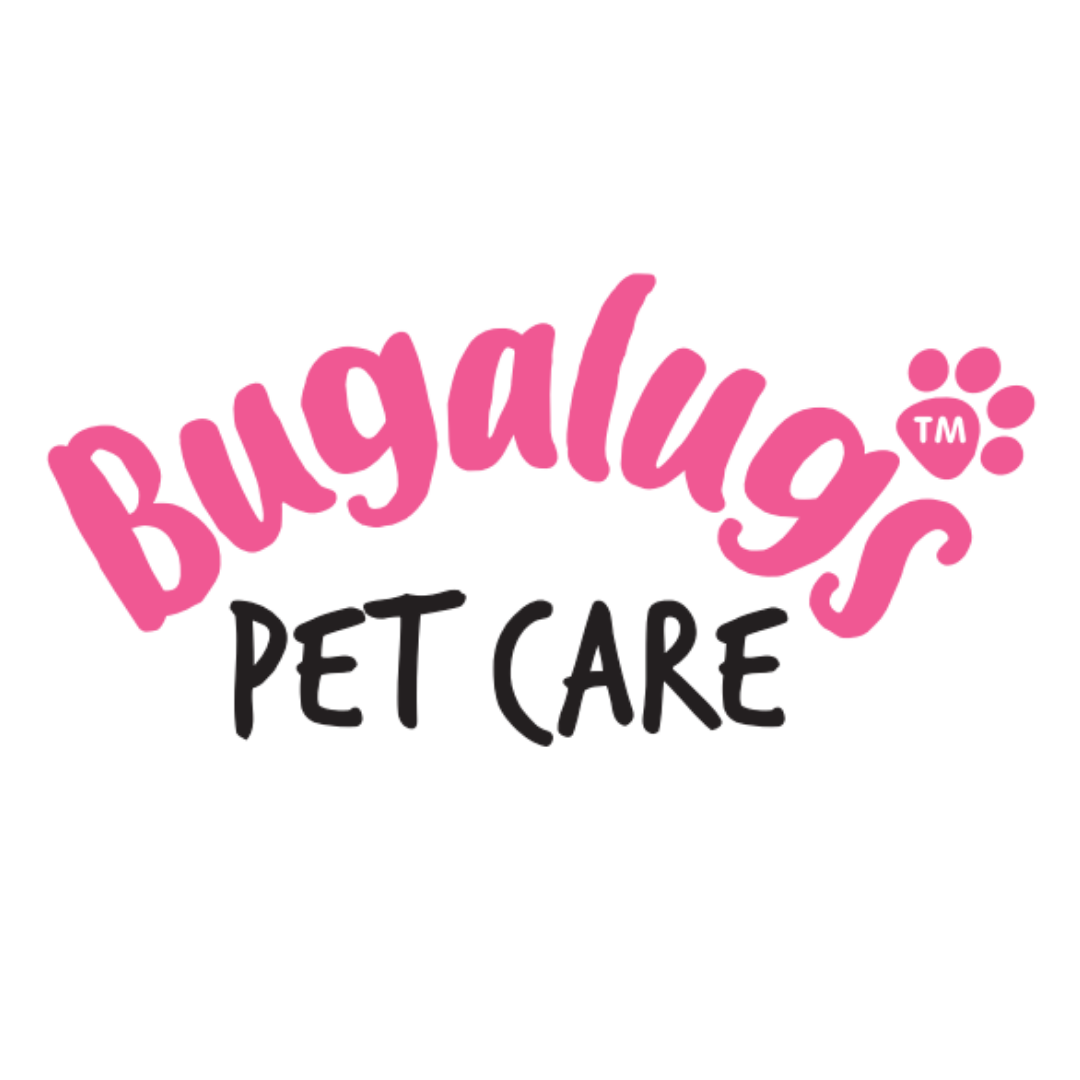 Pad. 26 Stand B93
Bugalugs Pet Care
Bugalugs is a pet care brand born out of our love for our four legged friends. 
If it's not good enough for human skin, it's not good enough for your dog. That's what we believe at Bugalugs, so our pet care products are tested by humans, never on animals.
We are loved by dog grooming professionals around the world because of our high dilution rate of 20:1, foaming lather and long-lasting fragrance. As part of the Lakeland Cosmetics family, our brands have proven globally popular and can be relied upon meet the highest safety standards.
At Bugalugs we offer:
Shampoos
Cologne
Nose and Paw Balm
Deodorising Sprays 
Detangling Sprays 
All of our Bugalugs products are vegan, PH balanced, tested by humans NOT on animals, suitable for dogs 8 weeks + and made in the UK
We offer our products in a range of sizes ranging from 500ML to 5L so whether you're a dog owner or dog groomer you can be sure to enjoy Bugalugs!
You can read more about our products below! 
Baby Fresh Shampoo:
Our Baby Fresh Shampoo is a bath time favourite; it perfectly removes any puppy and doggy odours and leaves the coat clean, plush and smelling irresistible. Gentle and cleansing our Baby Fresh is PH Balanced, made in the UK and removes dirt and grease to leave the coat feeling soft and shiny with a long-lasting baby powder fragrance.
Oatmeal Shampoo:
A gentle PH balanced shampoo enriched with colloidal oatmeal and aloe vera to soothe dry, itchy and irritated skin. Our Oatmeal Shampoo has amazing anti-inflammatory benefits and reduces skin irritation and redness while also removing dirt and grease leaving the dogs coat feeling soft and shiny with a long-lasting coconut and lime fragrance.
All in 1 Shampoo:
The All in 1 dog shampoo cleans, soothes, nourishes and reduces shedding with a long-lasting wild lemongrass fragrance. Enriched with aloe vera, wheat proteins and essential oils this shampoo helps to control excessive shed while nourishing the coat and removing any dirt and grease.
Stinky Dog Shampoo:
Our Stinky Dog shampoo is a gentle PH balanced odour control shampoo which effectively removes faeces and foul odours that arise from dogs rolling in faeces and dirt. With a built-in odour neutraliser this shampoo eliminates bad smells rather than masking them all while leaving the coat feeling soft and shiny with a long-lasting scent.
Baby Fresh Cologne:
Our Baby Fresh Cologne eliminates odours quickly and leave your pet with a professional salon scent, our dual action formula refreshes and deodorises while providing a conditioning and nourishing boost
Nose & Paw Balm:
For dry and cracked skin our Nose and Paw Balm is ideal for all round protection to keep noses and paws supple and smooth. Our vegan formula is suitable for all breed and puppies over 8 weeks and our specially formulated balm is a nourishing blend of all natural oils and butters known for their amazing skin enriching properties including coconut oil, oatmeal, sweet almond oil and lipid E.
Deodorising Sprays:
Perfect for keeping your dog smelling great our range of deodorising sprays are perfect to spritz and go. Each spray has its own unique formula with different benefits depending on your dogs needs however one thing can always be guaranteed, the great smell! Perfect to pair with our shampoos our deodorisers keep your dog fresh between washes and leave your dog with a salon scent.
Detangling Sprays:
Our Bugalugs detangling sprays allow owners to tame unruly hairs making grooming easier and enhance shine. Our detanglers not only leave your dog smelling great but also looking and feeling great. The anti-tangle sprays help to remove knots from a dog's coat while also conditioning and nourishing their hair, when used regularly our detangling sprays can also prevent matting.
At Bugalugs we're always working on amazing new products for our customers, you can check out all our products and more information at our website www.bugalugspetcare.com