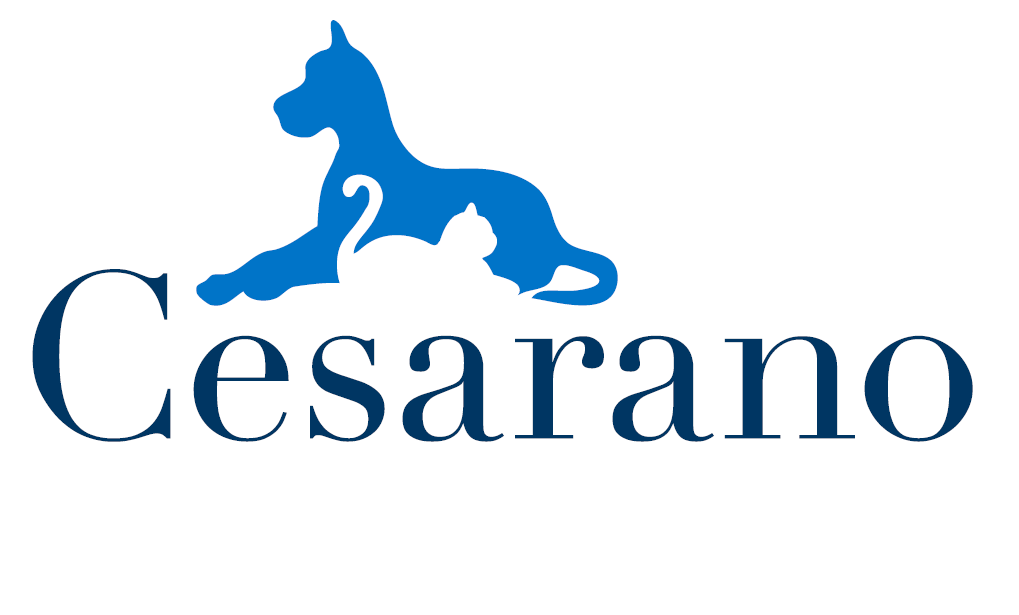 Pad. 21 Stand B100 - B102
Brands
MORDO,SEIDO,CESARANO,COLLEY,MAGIC LITTER,SOP UP
Our company was born in 1979 in Pompeii thanks to the great dedication of the Cesarano's family.
Over the years we have become a solid point of reference for the distribution of food and accessories for dogs, cats and small pets.
Today as then, we work constantly to offer our little friends the best there is.
We still have many projects to carry out and we are happy to be able to share our goals with you.