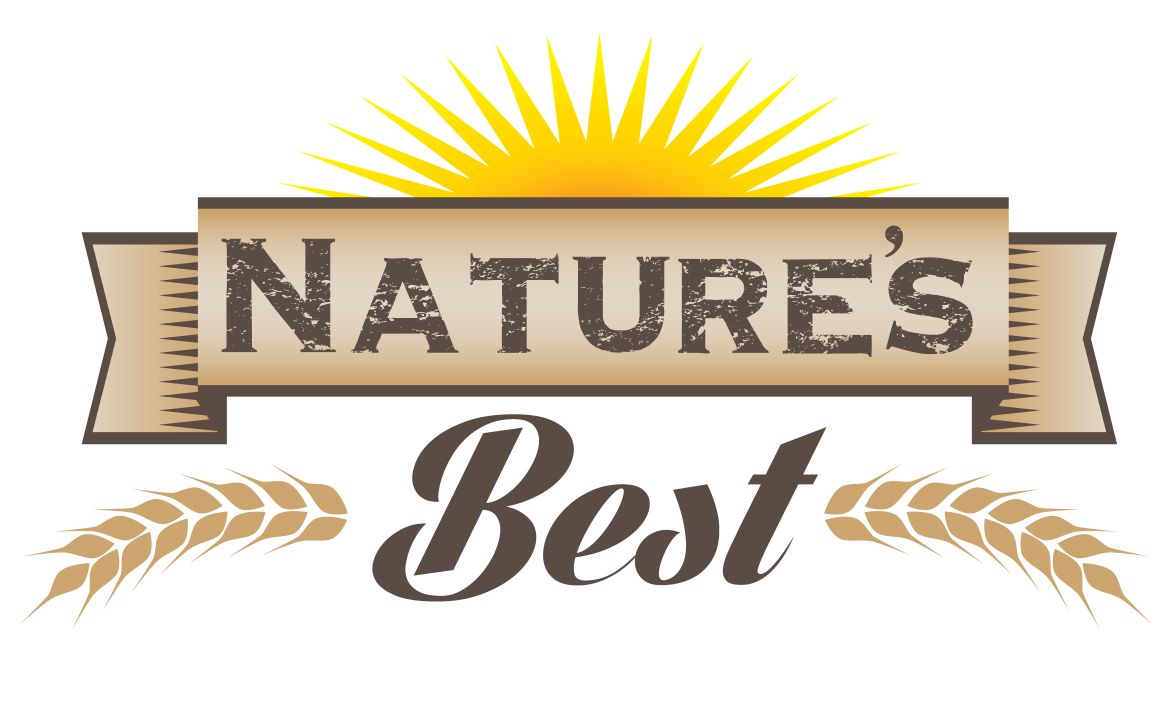 Pad. 25 Stand B73 - B77
Brands
Peckish,Tidbits,Dan & Sam,Aquasonic
Nature's Best
Operating for over 30 years, Nature's Best has been producing specialty pet food and treats under the Peckish and Tidbits brands for the Australian/New Zealand market. Our Tidbits dog treats are made from all natural, single source Australian proteins using artesan production methods to guarantee high quality biscuits for your best friend. We also manufacture the Aquasonic brand of aquarium products including medications, water treatments, conditioning salts, and marine additives.
Nature's Best sources only the best ingredients to ensure that these product ranges are of the highest quality and packaging, all designed with the retailer in mind.
Alongside manufactured lines, Nature's Best has designed an  extensive and evergrowing fashion brand called Dan & Sam, specialising in stylish walk wear, apparel and accessories for dogs and cats.
The wide and diverse range of products mean that Nature's Best has something for everyone.