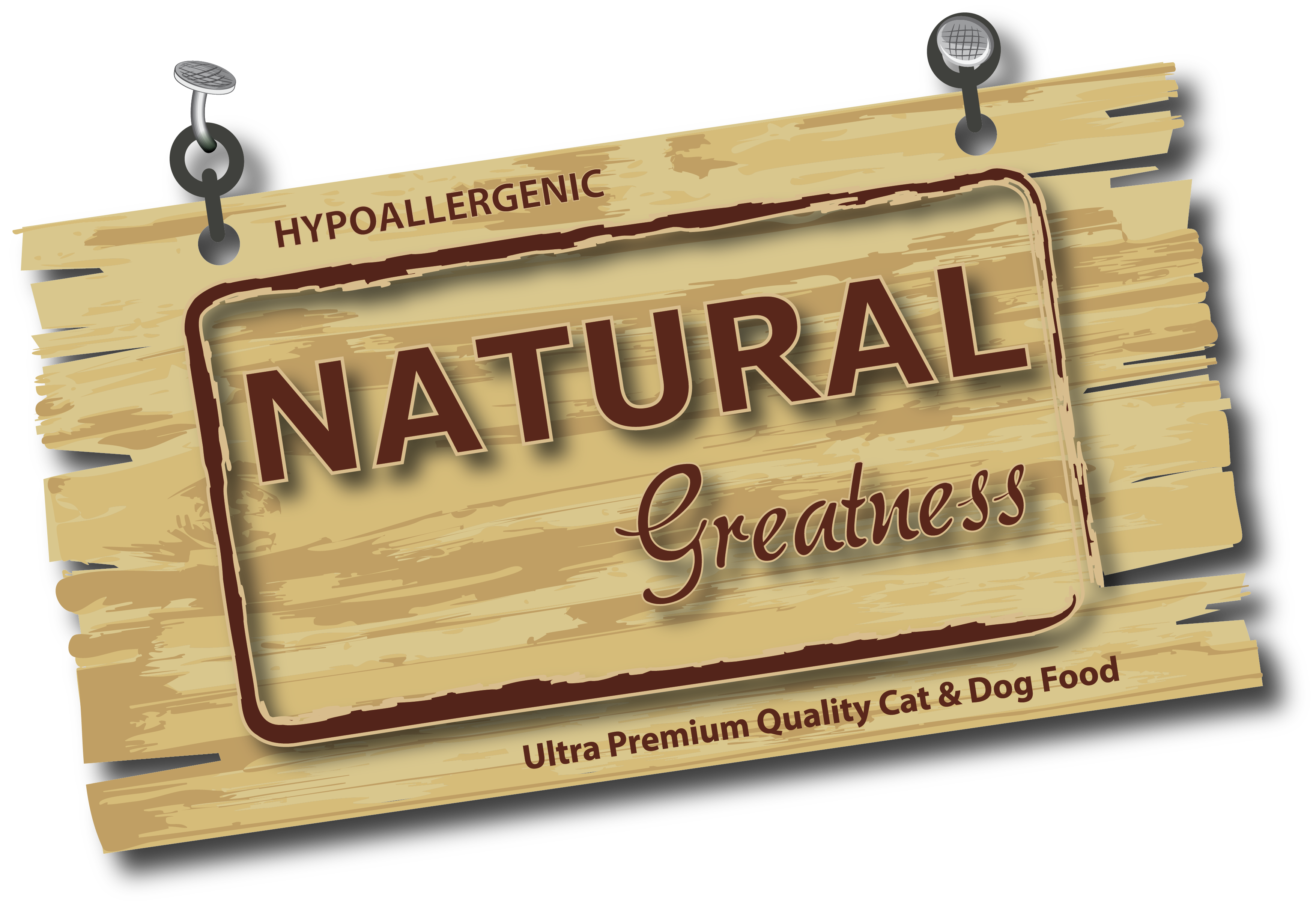 Pad. 30 Stand A65
Brands
Natural Greatness,Natural Woodland,Farm Nature
Grandeza natural
Natural Greatness is much more than a dog and cat food brand, it is a way of understanding nutrition from a natural point of view. Our love for animals led us to explore the eating habits of wolves and lynx, direct atncestors of dogs and cats, with the aim of implementing their diets to our recipes, guaranteeing a 100% natural diet.
Elegimos las mejores proteínas digeribles de la naturaleza, además de frutas y verduras, junto con una mezcla exacta de vitaminas y minerales para apoyar el sistema inmunológico. Cada ingrediente ha sido elegido por sus cualidades y está cuidadosamente equilibrado para proporcionar una nutrición natural a cada parte del sistema de perros y gatos.
LA SALUD DE TU MASCOTA ES LO MÁS IMPORTANTE
Desde el destete hasta la vejez, la dieta es el factor más importante que determinará la esperanza de vida de su mascota, así como su calidad de vida. A través de la dieta, el perro o gato tiene que obtener todo lo que su cuerpo necesita: desde la energía necesaria para desarrollar las actividades diarias, hasta la increíble variedad de nutrientes que ayudan a formar todos los tejidos y mantener todos los procesos celulares funcionando correctamente. Todo esto debe ser proporcionado por la dieta. NATURAL Greatness contiene todos los nutrientes en cantidades óptimas, lo que se traduce en una mascota con piel sana, pelaje brillante y mayor vitalidad o, en otras palabras, una mascota feliz.