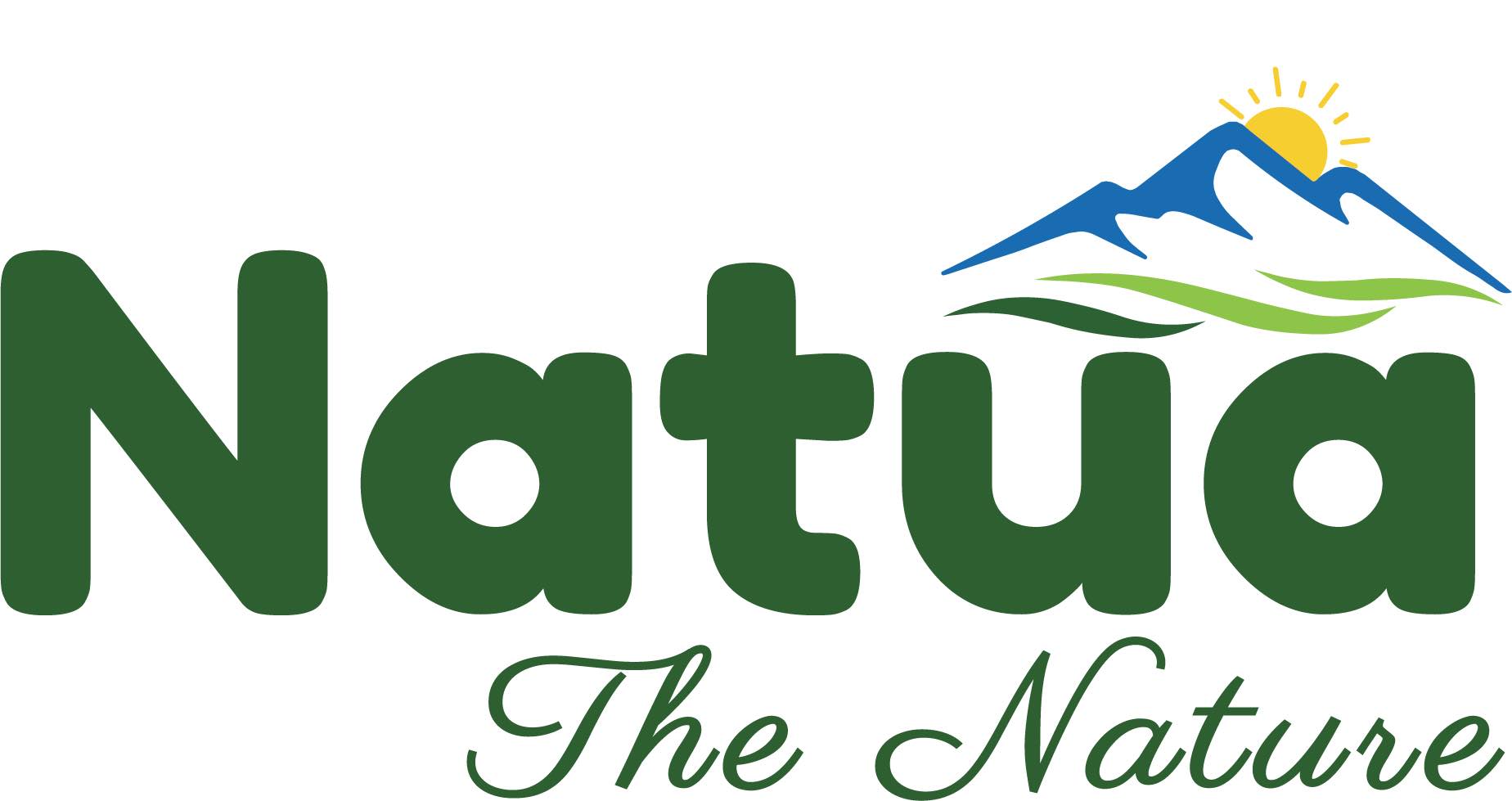 Pad. 30 Stand A21 - A23
Natua S.r.l. ITA
Natua is a brand only for the specialized channel.
High quality is at the heart of the company's projects to satisfy the most demanding palates, with a strong focus on the well-being of our dog and cat friends.
Over 40 years of experience in the pet food world allow us to develop special foods in our Natural, Specific and Country segments.