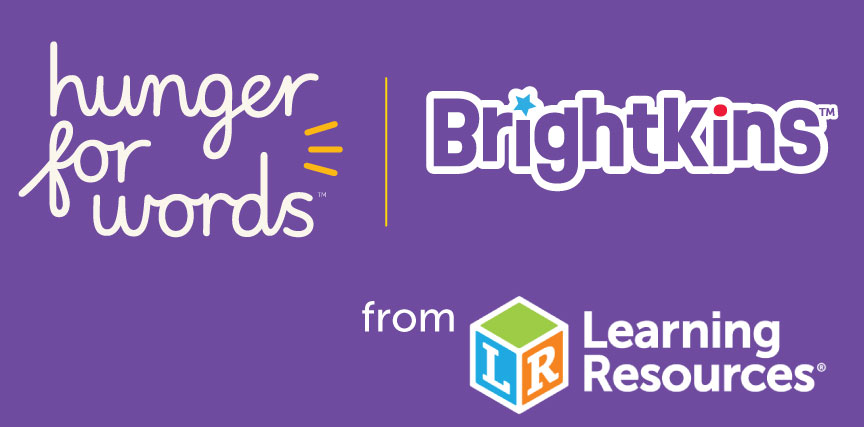 Pad. 22 Stand C14
Brands
Brightkins,Hunger for Words
Brightkins and Hunger for Words from Learning Resources
With nearly 40 years of experience in designing award-winning educational toys, Learning Resources® brings learning to life for your furry family members with Brightkins™, our interactive toys and training tools that unlock your pets' curiosity and engage the entire family. Whether you're teaching new behaviours, boosting mental stimulation, or promoting active play, we'll provide bright ways for pets to play and help you keep your pets happy for years to come.
Brightkins is joined by Hunger for Words™, the recordable communication tools that offer fun ways for dog-owners to engage with their beloved furry family members. The official licensed Hunger for Words range of recordable buttons and communication tools offers what dog-owners need to start their dog's communication journey. These intuitive, pet-friendly tools give every dog the chance to learn to 'talk' and brings dogs and people closer together by helping humans to better understand their pets.
Hunger for Words creator Christina Hunger to attend Zoomark!