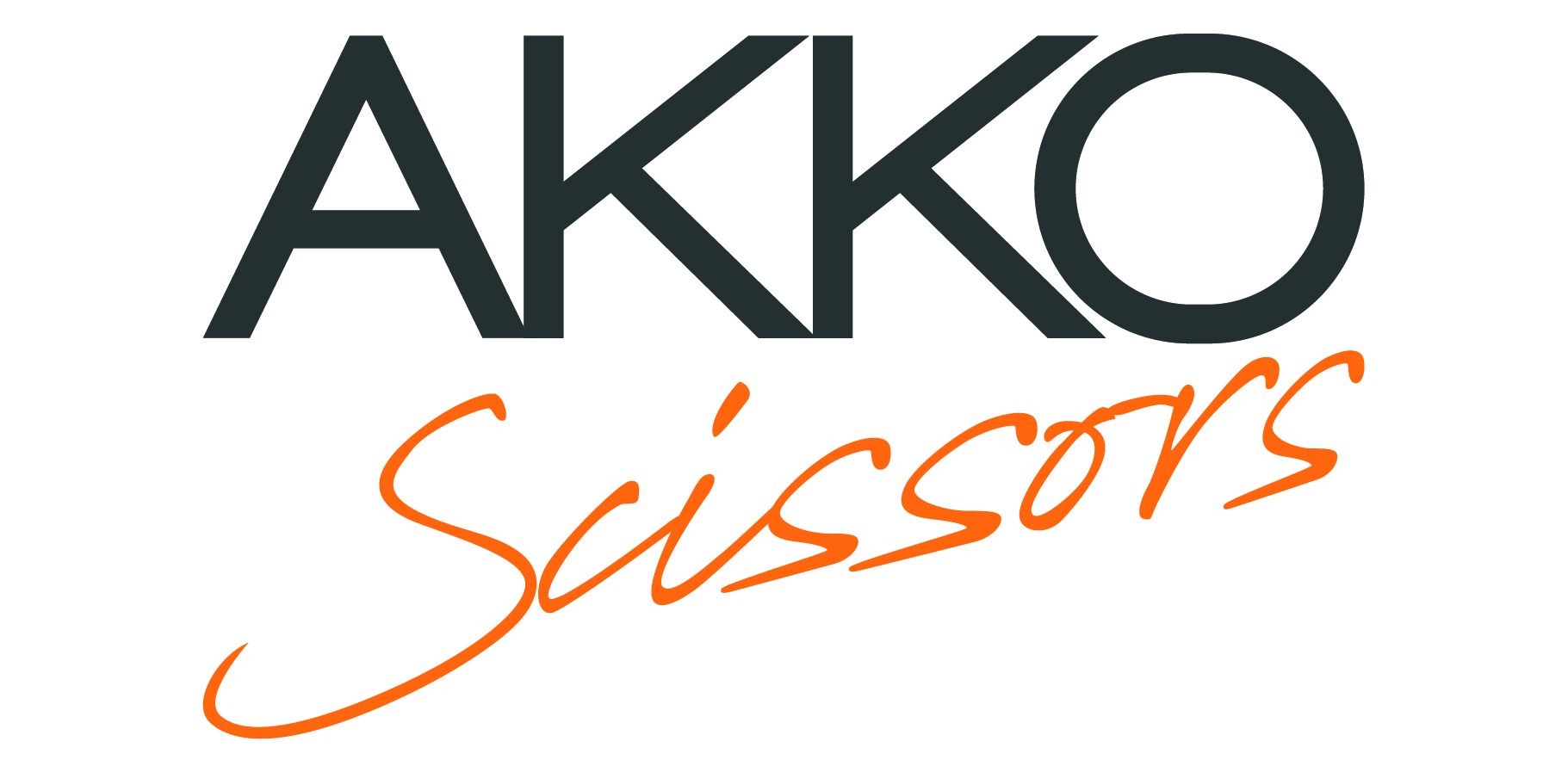 Pad. 25 Stand C72
Brands
SIMPLY THE BEST - Grooming Book,AKKO SCISSORS by Paola Acco
AKKO SCISSORS - The best scissors for the groomer
Only quality materials characterize AKKO SCISSORS by Paola Acco.
Our goal is to have long lasting tools supporting the work of groomers.
We want our clients not only to appreciate our scissors, but to consider them a partner in their job. The high quality of the Japanese 440C carbon steel guarantees sharpness, endurance, and high-level corrosion resistance.
Guaranteeing the quality of AKKO SCISSORS are the Ball Bearing mounted screws, a bearing system that can withstand years of continual professional use. You will appreciate the incredible stability as well as the smoothness of this system, ensuring an effortless cutting action. AKKO SCISSORS are equipped with DOUBLE TEFLON RIDE for effortless cuts and key point to eliminate metal wear.