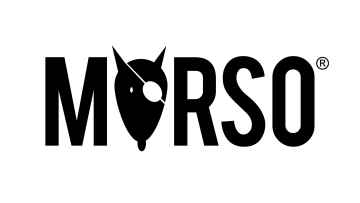 Pad. 25 Stand C73
Brands
MORSO®
MORSO®: Italian style in pet industry
MORSO® is a brand of eco-friendly accessories made of INTENSE™ polyester satin entirely derived from PET bottles.
It is presenting at the fair its first line of waterproof collars and leashes, the new collection of regular touch and soft touch ropes, and the brand new body mesh harnesses.
Of course, all products are made in Italy.