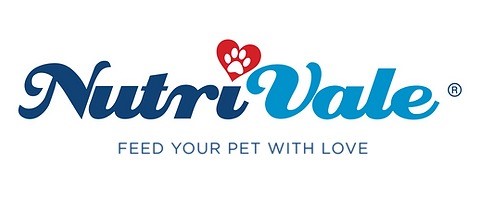 Pad. 29 Stand BRAZIL PAVILION 05
Brands
Provence Natufresh Super Premium,Provence Special Premium,Evolut Premium,Raça Dog Premium,Raça Cat Premium
Nutrivale Food
We are an Brazilian manufacturer /Trader of Pet Food for Dogs and Cats with many years of existence.
Nutrivale, since 1986.
We are a Brazilian Northeast company with over 35 years old and 14 years of experience as a pet products manufacturer. We take pride in the quality of our products.
Our history began in 1986 in the interior of the state of Pernambuco, in the northeast region of Brazil, as an agricultural retail.
From 1996 onwards, we started pioneering the distribution of dog and cat food in our region.
After 12 years distributing pet food, in 2008 we inaugurated our pet food industry, with the most modern and safe production equipment.
Today our products are selling to all the states of the North and Northeast regions of Brazil.
We are in the state of Pernambuco, Brazil, which has a privileged geographical position, located in the coast, nearby one International Port, which makes our state a route for international trade.
We have three categories of products: Premium, Special Premium and Super Premium. Our main brands are Provence Natufresh Super Premium Line, Provence Special Premium Line, Raça dog Premium, Raça Cat Premium and Evolut Premium.
We always test our items through our multi-discipline professional teams to guarantee the quality. We understand that to achieve the valuable trust of the customers, it is essential to deliver them with the best quality products.
We pass all our products through different quality checks where our team of quality controllers checks them for their quality. Also, to ensure that the customers are delivered with the best, we pack our products in the best quality packaging material.
Our company has ample production capacity and can handle large orders.
Our mission is to feed your pet with love.