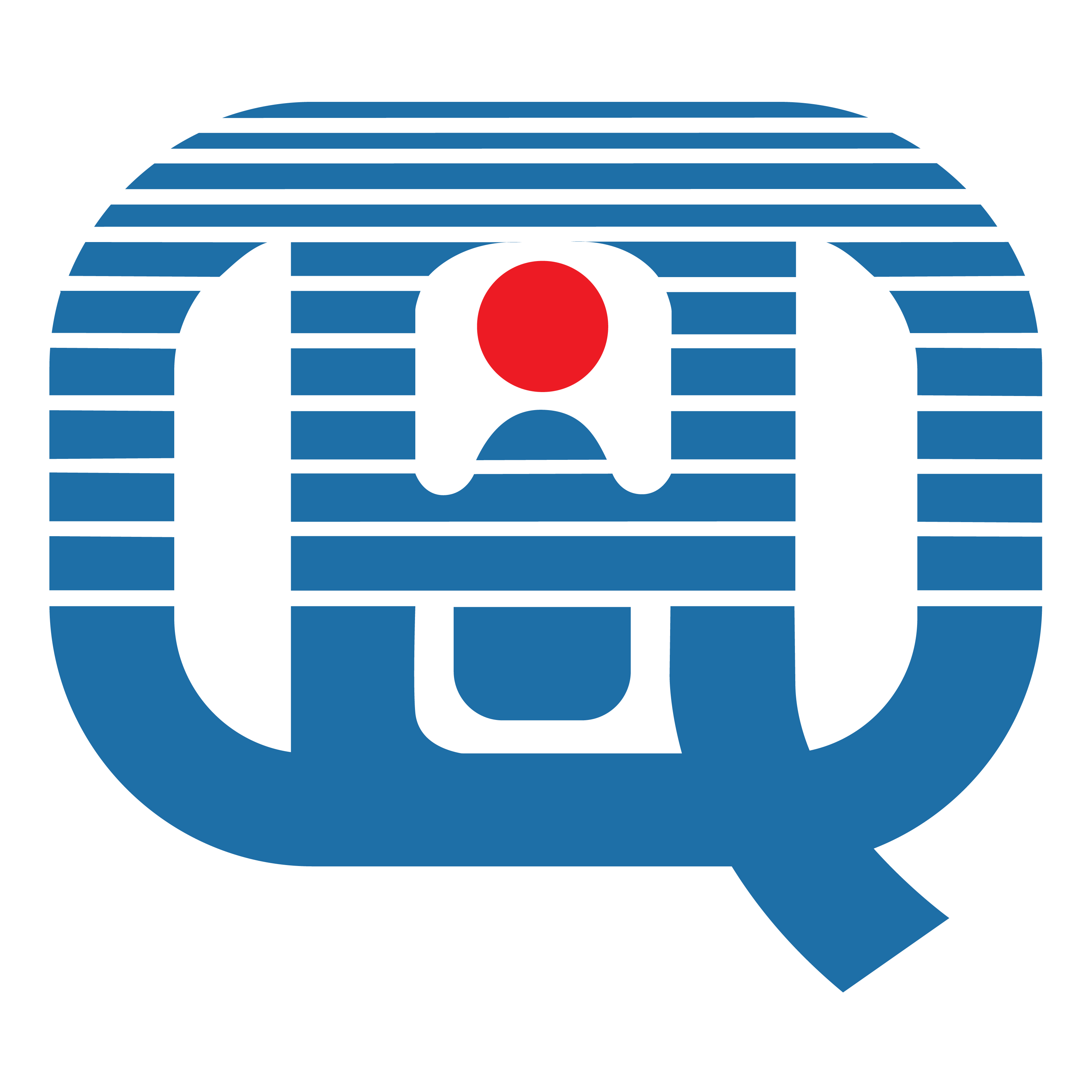 Pad. 22 Stand C25
Brands
Felina Canino
HI-Q FOOD PRODUCTS CO.,LTD has been in pet food industry for more than 5 decades with the specialty of producing high quality and wide variety of natural wet pet food with a global standard. Our management and staffs are well-equipped with knowledges and experience in pet food industry. 
Guided by quality principles, our OEM service is reliable and cost effective. Being a one-stop service provider, we are taking your product to the market faster. We can offer wide range of OEM products with many types of packaging ex. can, pouch, sachet, etc. Our experts will work with you to formulate your recipe to ensure that your product will be high quality. 
We also have our own brand "Felina Canino" which we lauched with the believe that pets become one of your family members. They should be specially treated with special food with is made by love and care. Felina Canino offers very premium pet food with remaining "Natural" concept to ensure that your beloved pet will received the most satisfied in every day.