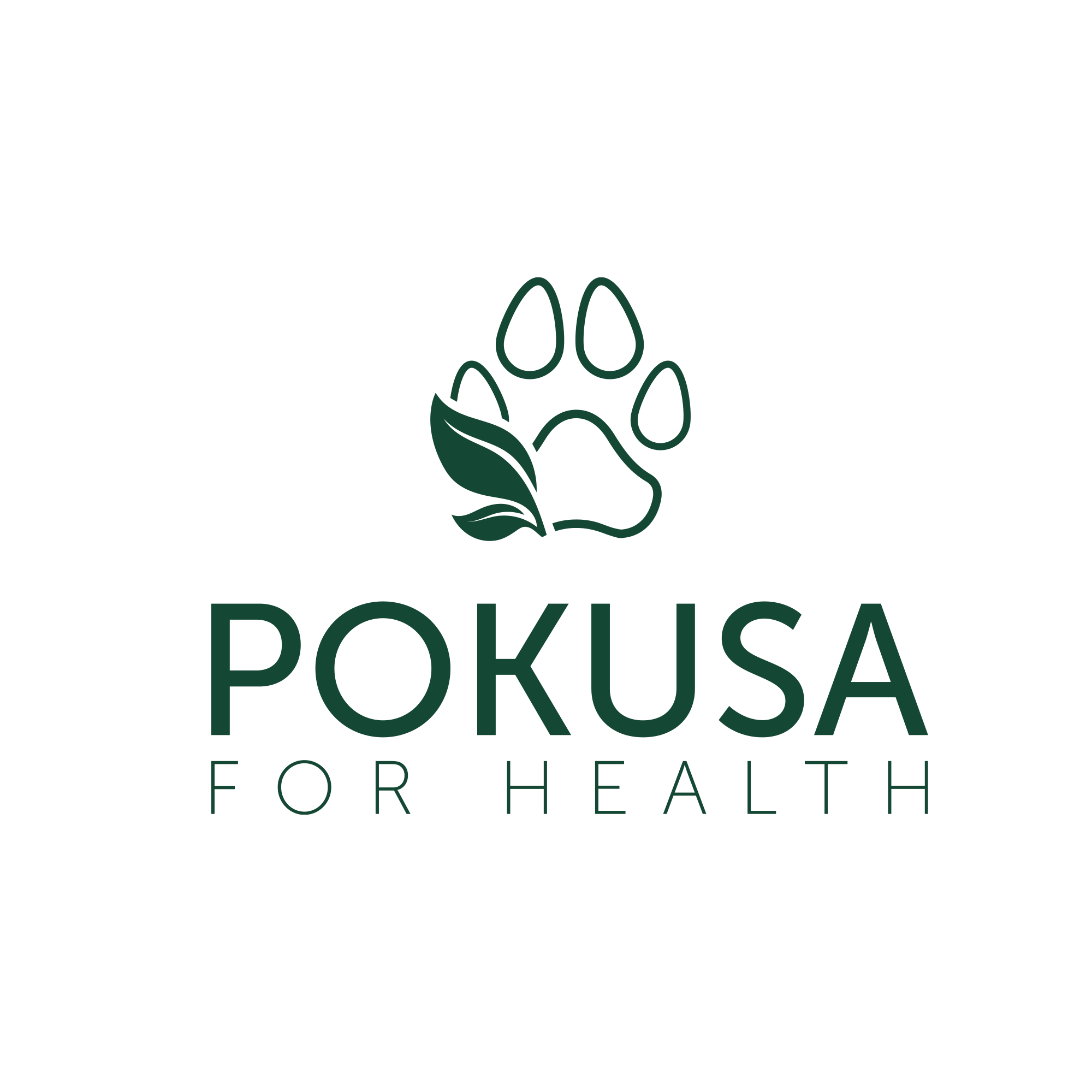 Pad. 22 Stand C67
Brands
Pokusa for health
About Pokusa for health
Pokusa for Health, we are a producer of high-quality natural supplements, food and treats for dogs, cats and horses, which have been produced out of passion and love for animals since 2015. Our products contain ingredients that are a source of natural antioxidants, vitamins and minerals. We care about their highest quality, bearing in mind the health and good condition of pets, which is why we pack them in pure form, fresh after grinding. We know that the recipe for a long and happy life of pets is a balanced diet.
We have a very wide range of supplements to support various needs
- supporting a raw diet (RawDietLine),
- supporting joints (Chondroline),
- improving the condition of the hair and skin (DiamondCoat)
- healthy development in breeding (BreedingLine)
- enriching the diet with the beneficial acids EPA, DHA, Omega-3 (OceanicLine)
- Dry Dog Food in Super Premium quality (PremiumSelection)
- support for sports dogs (PowerDog)
- complete horse health support (HorseLinePro)
Our Great New! Dry Dog Food in Super Premium quality (Premium Selection) Premium Selection dry foods are prepared from muscle meat, which is the best source of high-quality, easily digestible protein. Premium Selection high-meat dry foods were created out of the need to provide dogs with the best. The packaging of Premium Selection dry foods has been designed in such a way as to maintain the freshness of the product as long as possible while guaranteeing the taste and aromaticity of the food.