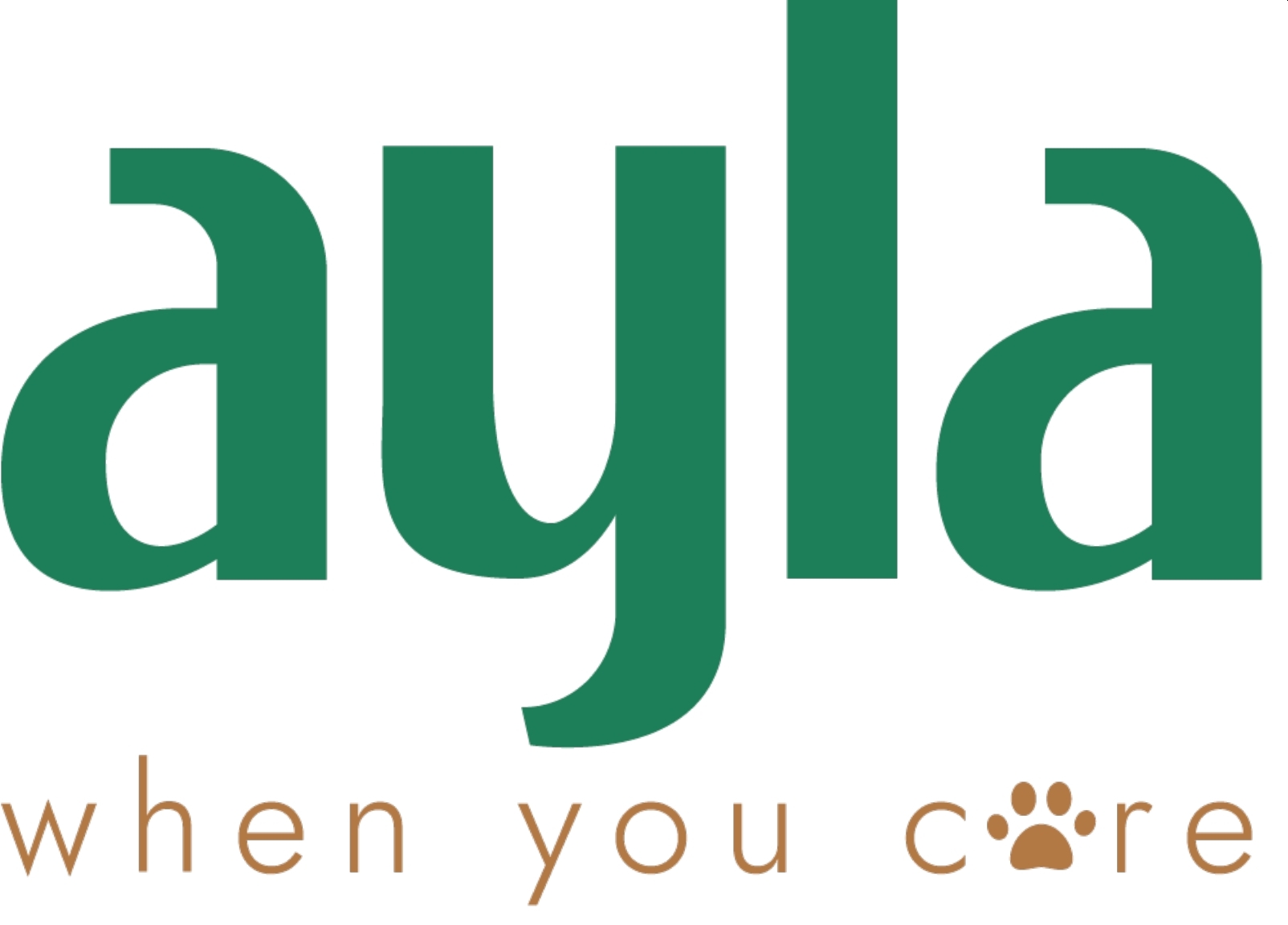 Pad. 16 Stand NEXT - 9
Brands
AYLA
Our brand AYLA was founded out of necessity - for our Irish Setter girl Ayla.
Ayla from first months of her life had a few healthy issues, which thanks to great care of our vet, but also thanks to the best possible quality of food were solved. That is why we wanted to make products for the most demanding dogs and cats - for pets, who need extra care, has food allergies or other problems with health.

In our offer you can find freeze-dried treats for cats and dogs.
Our products are:
Monoprotein
Fully human grade meat and offal
Recommended by veterinarians
Awarded in both cats and dogs product

contests - Spynx 2022, Top for Dog 2021&2022, Diamonds of Zoology 2022

Loved by pets from the first taste!

We care about pets' health, but also, we care about planet.
Our packages are 100% recyclable. 

Our guarantee of good business:
The highest quality - elementary and most important value and mission of the company
Portfolio expanded frequently -  adaptation of products to the current market needs
Customer return rate 73%
Freeze-dried (lyophilisation process) carried out on the best German-made machinery
Production plant located close to the German border
We are looking for distributors in European countries.
See You during ZooMark!