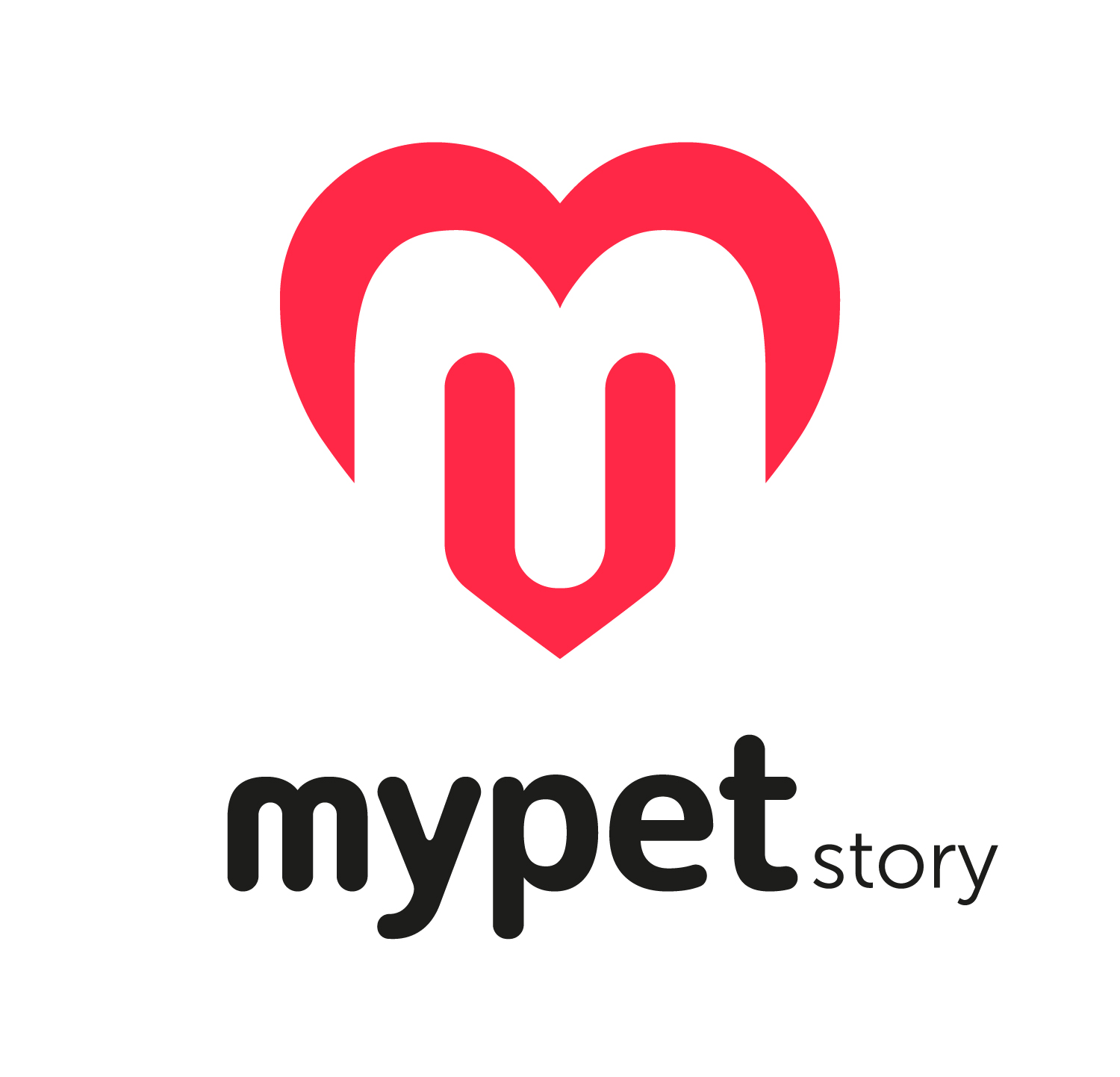 Pad. 21 Stand A98
MyPetStory APP FOR PETS AND FOR YOUR BUSINESS!
MyPetStory-  the application for pet parents AND FOR YOUR BUSINESS - dedicated to producers, distributors in the pet industry as well as owners and employees of pet shops.
MyPetStory is the top rated app of the pet tech industry in Poland, with almost 80 K of users.
Every day we inspire pet owners to better care of their pets. In the application they will find the best products for their pet, a virtual health book, coupons for pet stores, tips, and educational articles.
We create innovative solutions for our business partners  -  they can effectively implement their marketing activities and reach new customers.
The application is designed for the B2B and B2C channel. The applied mechanisms and functionalities engage its users on a daily basis.
What are you waiting for?  Add your business to MyPetStory