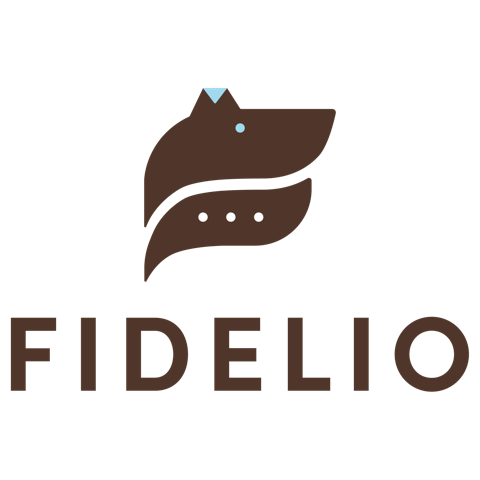 Pad. 16 Stand C19
Brands
Fidelio Dog
Fidelio: innovative accessories for your dog
Fidelio is the innovative line of accessories that improves the relationship with your four-legged friend, making your walks safer, more practical and elegant.
Made in Italy with the highest quality materials such as leather, stainless steel and rope to which is added an exclusive patented technology to make the moment of attaching the leash to the collar and releasing it more practical.
Strength, reliability and ease of use are combined with the design that stands out thanks to the touch of craftsmanship.
All products can be customized according to your needs or those of your dog.