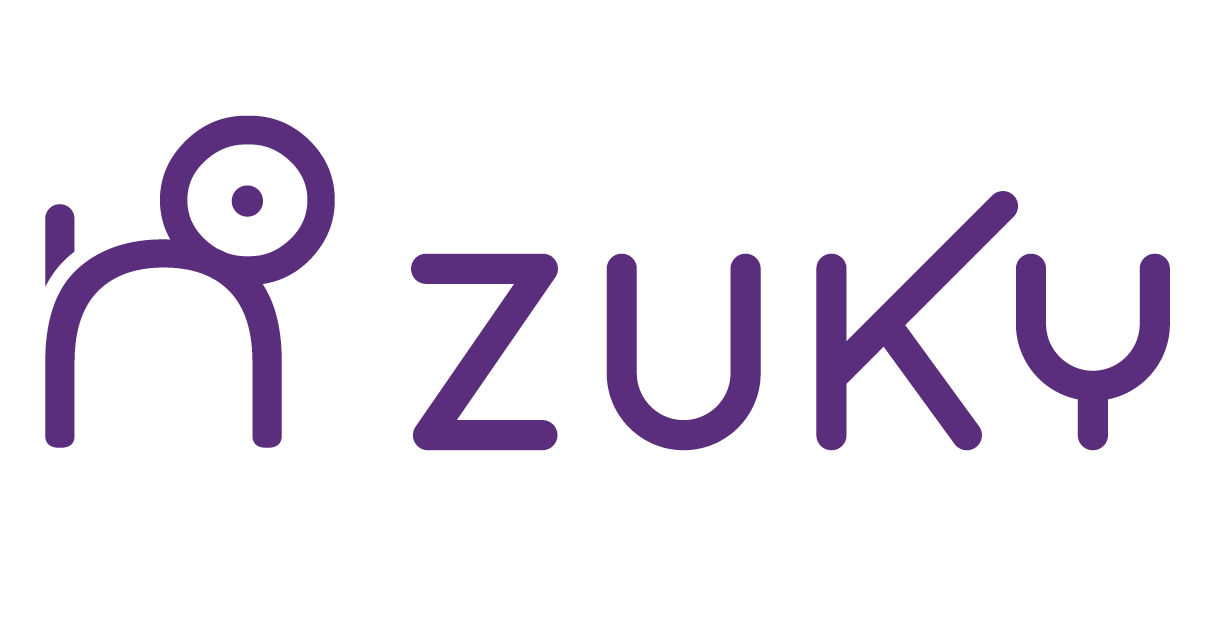 Pad. 16 Stand NEXT - 41
ZUKY bijoux
ZUKY® is a bijoux brand dedicated to dog and cat lovers, which celebrates the indissoluble love between a woman and her pet.
ZUKY® was born from a passion for animals and an important experience in the sector and is dedicated to all those who see their pet as a fundamental part of their life.
With ZUKY®, petshops can enrich their offer with a new, original and innovative product.